Pilates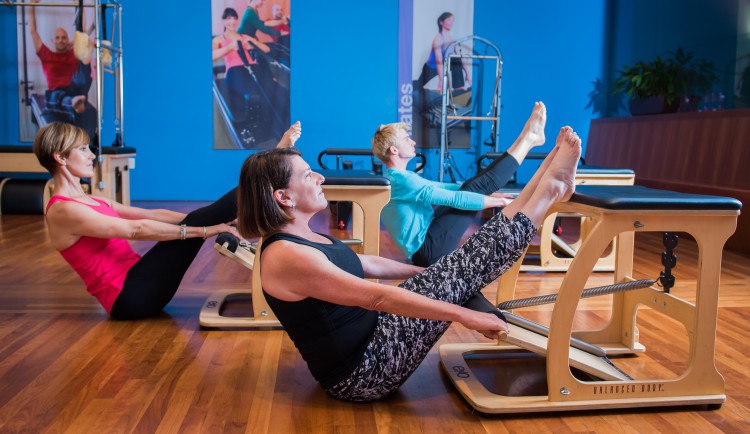 Gain total body strength, balance and core control. New and experienced Pilates practitioners alike have plenty to love about Pilates at UCSF. You'll find a range of traditional and specialty instruction to meet your fitness goals and skill level. Whether your focus is improved posture, injury prevention, post-rehab, pre/ post-natal, or sports-specific training, our trainers can help you achieve your goals.
A dedicated team of certified instructors helps to ensure that you have a positive experience and gain the most from your workouts. Our goal is to inspire individuals and groups to feel invigorated and motivated. We do that by creating Pilates instruction that is fun, challenging, and of course, rewarding.
Pilates available at Bakar Fitness & Recreation Center at UCSF Mission Bay only.
In This Section
Power Pass
Pilates Instructor Profiles
Private Training Packages
Sign up for a Drop-in Class
Click here
About Pilates
FAQ and Policies
Contact the Pilates Team
Pilates Careers at UCSF