Aquatics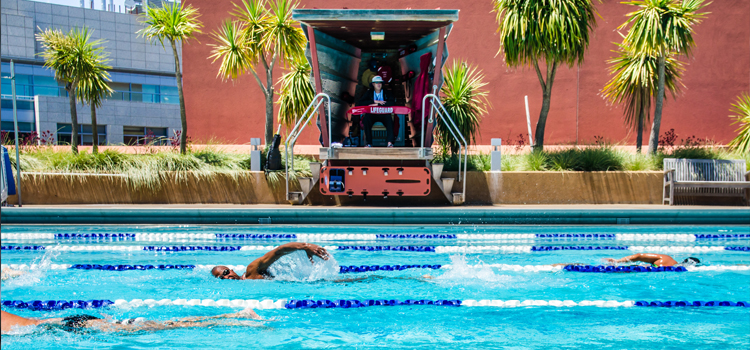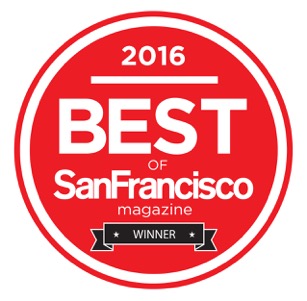 Classes are cancelled until further notice due to pool maintenance.
Whether you're just learning to swim, training for an event, staying in shape, or just having a good time, our Aquatics program has something for everyone. Open to the entire community, our impressive array of aquatic programs and classes is designed for all ages and skill levels. We have taught children and adults to swim and gain confidence in the water since 1950.
Our outdoor rooftop pool at Bakar Fitness & Recreation Center at Mission Bay has been voted Best Pool 2015 and 2016 by SF Magazine and Best Outdoor Pool 2012 by 7x7 Magazine. Also available are indoor pools at two locations. Trained lifeguards are on duty at all times for your safety and comfort. Swim with us and join a community with a long tradition of fun, education and safety.
In This Section
Adult Aquatics
Certification Courses
Masters Swim Team
Youth Aquatics
Sign up
Water Exercise Reservations (Premier Members only)
Register for Lessons and Programs
About Signing Up Online
Pool Schedules
Mission Bay Outdoor Pool Schedule
Mission Bay Indoor Pool Schedule
Parnassus Pool Schedule
Youth Aquatics Schedule
Click here to download the lessons schedule
About Aquatics
FAQ & Policies
Contact the Aquatics Team
Aquatics Careers at UCSF