Reopening Update
---
Published on March 06, 2020
---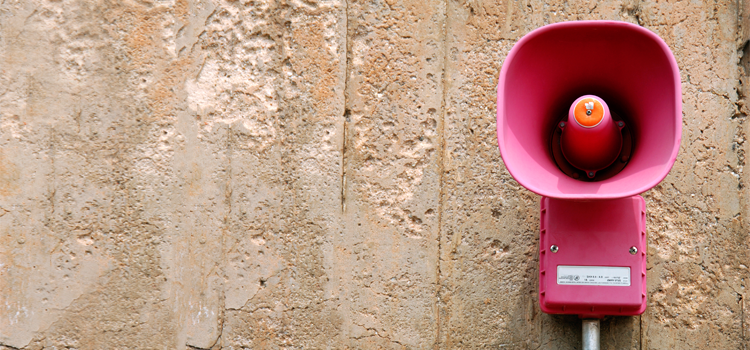 UPDATE: 3/23/2021
We have received approval to reopen Bakar Fitness and Recreation Center on Tuesday, July 6, 2021. Initially, we are only permitted to welcome back UCSF students and employees.
We will continue to monitor the CA COVID-19 Guidelines for Higher Education that currently prohibit the public from visiting campus sites. We hope that the restrictions will be lifted sometime this summer so that we can also welcome back spouses or partners (account add-ons) of UCSF students and employees, UCSF retirees, UCSF alumni, neighbors, seniors, members under age 18, and other members of the general public.
The opening date was chosen after carefully considering the important factors below:
During our prolonged closure, we were fortunate to deploy the majority of our Fitness and Recreation staff to perform meaningful work in other UCSF departments. Many of them are helping in UCSF's COVID-19 vaccine clinics and with contact tracing efforts, and their services are needed into June 2021. The July 6th date enables us to reopen the Bakar Center once our team members have completed their deployment responsibilities.
Another benefit to opening in the summer is that this timeline allows more members to get fully vaccinated and feel more comfortable working out in the gym, and for various public health guidelines to settle. We look forward to opening again when the overall experience can be most enjoyable to our members.
While we plan to open Millberry Union, we will focus first on opening Bakar. Its larger size and capacity enable us to provide an optimal experience for our members, and the timeline provides Fitness & Recreation staff the opportunity to iron out any operational kinks at Bakar before opening a second center.
Some types of programs and services that will be offered starting on July 6 are pending, including pool use, and we will announce details closer to the opening date. Our offerings and capacity levels will depend on what the public health order allows at the time and staff expertise.
For now, you do not need to take any action. Your membership will automatically continue on free hibernation. If you have a Virtual Membership, it will continue as usual.

Virtual Fitness
Keep up your fitness routine with our Virtual Fitness classes. For more information on our Virtual Group X and Virtual F45 Memberships, please visit our Memberships page.
$10 Virtual Fitness Special - Get your first month of Virtual Fitness for just $10! For first time Virtual Members. A Virtual Membership includes access to 20+ virtual classes a week, On-Demand classes, fitness clinics and more.
If you have any questions, please contact .(JavaScript must be enabled to view this email address).