Important Update: Group X Class Changes
---
Published on June 17, 2019
---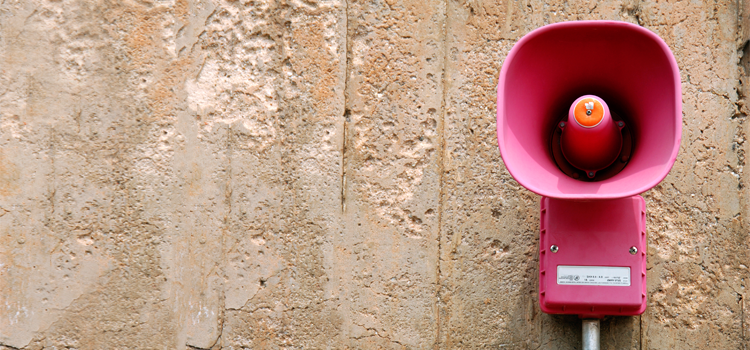 June 18, 2019

Dear Fitness & Recreation Member,
If you use our Group X class online booking system, you may have experienced a variety of technical issues in the recent past. After many unsuccessful attempts to work with the vendor, we have decided to switch to another system. We will be transitioning to a software that already operates many of our services.
Moving to this system requires some modifications to our reservation and check-in procedures to align with the capabilities of the software. We are also using this as an opportunity to address issues that have been brought to our attention by you, our members, in comment cards, surveys, and focus groups (i.e. members reserving a spot and not showing up, members entering classes late, streamline systems and eliminate multiple usernames and passwords, etc.).

Starting Monday, July 15th, here are some of the changes that you'll see.
UCSF Fitness & Recreation Mobile App
You will be able to book and cancel Group X reservations using the UCSF Fitness & Recreation mobile app- this will be a true mobile experience! You will receive an email confirmation for every booking and cancellation. We have been using this app for F45 and Pilates classes and have received very positive feedback. Booking by phone and on a desktop computer will still be available. You can also use the app to check-in at the service desk. Download the app: fitness app.ucsf.edu. Watch a video to learn about the Fitness & Recreation mobile app: tiny.ucsf.edu/fitnessapp
Reservation and Cancellation Times
Reservations will continue to begin at 7:00 pm for next day classes and can be made up until 30 minutes prior to the class start time. Cancellations will be available up to 1 hour before the class start time. After this, you will be considered a no show.
Checking In for Class
Check-in at the service desk up to five-minutes prior to the class start time to receive a class entry card. Members who have signed up on our new standby list (see next item) will be called starting five minutes prior to class. This change allows those on the standby list to receive their class entry card and arrive to class on time. Everyone gets to start class together and there will be no disruption by latecomers.
Standby List
If a class is full, members without a reservation can add their name to the standby list, in person, at the service desk starting 15-minutes before the class. (Unfortunately, the software system does not have an automated waitlist feature.) A standby list will allow members who are ready to participate an opportunity to fill the spots of no shows and members who are late. Names on the standby list will be called five minutes prior to the start of class.
No Shows
When members make a reservation and do not cancel, they will be considered a no show. No shows prevent others from booking popular classes. Our analysis shows that this has been the case in many classes. We want to make sure that all spots are maximized.
After two (2) no shows in a calendar month, booking privileges will be blocked for the following month. Please remember to cancel if you cannot make it. Cancellations can be made up to one hour before the class start time. After this, you will be considered a no show.
Class Start Time
Classes will start on time and late entry will not be permitted. A sign on the studio door will indicate when a class is in session. By having a strict start time policy, interruptions will be reduced, and class safety and quality will increase. We understand this may be disappointing, but again, no late entry will be allowed. If you are late, please take advantage of the other wonderful exercise options in the facility.
We understand that change can be difficult and that there will be an adjustment period. We do believe that these changes will benefit our fitness community as a whole- from members who arrive on time, to our fantastic instructors. Thank you in advance for supporting our Group X program.
Sincerely,
Steve Siskin
Group X Project Manager
General Manager, Bakar Fitness & Recreation Center