FACILITY CLOSED - Membership Updates
---
Published on March 06, 2020
---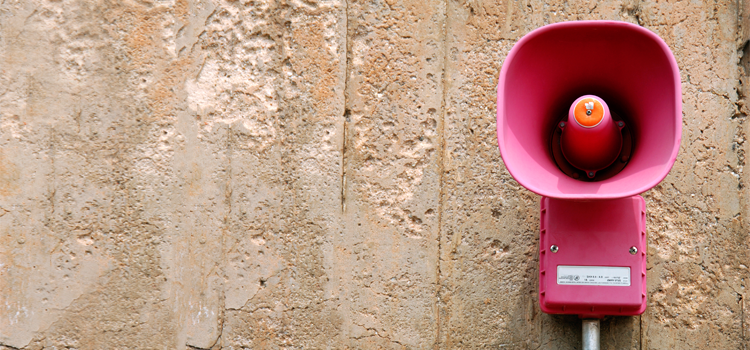 UPDATE: 5/7/2020
Effective Sunday, March 15, both Bakar and Millberry Fitness Centers are closed until further notice.
All memberships have been placed on hibernation at no charge and a credit will be provided for closed days previously paid for. No monthly dues will be charged while we are closed.
Memberships on payroll deduction had a deduction on the April 1 pay statement because it was processed by the University prior to the fitness center closure. To remedy the situation, we will automatically apply your payment towards the future month when we reopen.
We understand the importance of staying fit and active at times like these and are excited to provide you with some at-home workout options. We have partnered with Les Mills and some of our own awesome Group X instructors to offer you over 100 online workouts! These workouts include Zumba, Bodycombat, Essentrics, Grit, Yoga and more. View the full list.
Every action we take is with our members in mind. Please be safe and we look forward to welcoming you back soon. A timeline for our reopening will be emailed as we receive direction from the University.
If you have any questions, please take a look at our FAQs below or contact .(JavaScript must be enabled to view this email address).

Frequently Asked Questions

When will you be reopening?

We don't currently have a reopening date scheduled. We are working on a reopening plan, but it is dependent on when the shelter-in-place is lifted, state and local mandates, and direction from the UCSF campus administration. We will email you and update our website once we have more information.


How are you preparing to reopen?

Over 900 of you responded to a survey to share your concerns and suggestions. We are reviewing the responses to help guide our planning. We are also monitoring gyms that are reopening in other states, attending health club industry virtual meetings and collaborating with the other nine UC Recreation Centers. We also plan to consult with UCSF health experts on our reopening plans.


Can I hibernate (freeze) my membership until you reopen?

All memberships have been temporarily suspended and billing has been suspended for all accounts. Due to our closure on March 15, the portion that was overpaid will be applied towards our reopening month. If you have more questions about your membership please email us at .(JavaScript must be enabled to view this email address).


Can I rent or borrow fitness equipment?

Unfortunately, we are not able to sell or loan fitness equipment. We have put together a list of household items that can be used as weight substitutes and have both live stream and on-demand Group X classes available that you can participate in. More information can be found on our website: https://campuslifeservices.ucsf.edu/fitnessrecreation/88/UCSF_Fitness_Recreation_online_workouts


Do I need to register for the Live Stream Group X classes?

No advance sign-up is needed. View the class schedule and Zoom links on this page: https://campuslifeservices.ucsf.edu/fitnessrecreation/88/UCSF_Fitness_Recreation_online_workouts