Workouts to Enhance Strength and Stamina
---
Published on July 14, 2017
---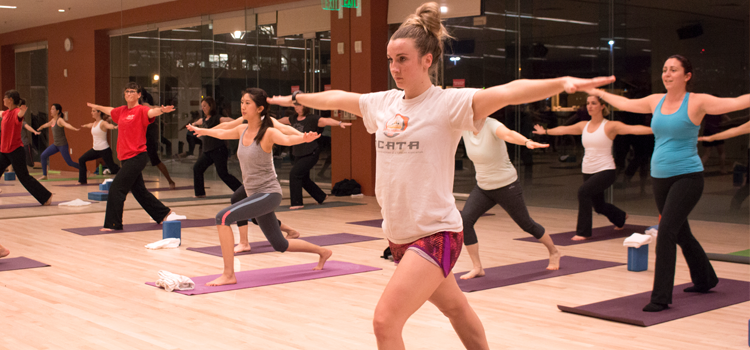 Athletic Conditioning
Achieve powerful results fast in this high intensity workout. Get ready for non-stop action with the ultimate cardio and strength challenge.
PiYo® LIVE
Define yourself with this fast-flowing combination of Pilates and yoga. Sweat through a series of stretching, strengthening, and bodyweight-resistance exercises designed to challenge you and change your body.
BODYPUMP®
Burn fat, gain strength, and quickly produce lean body muscle with this cutting-edge workout using the SmartBar™.
GRIT™ Plyo
Get tough. Get fit. The explosive jumps and cutting-edge agility moves in this 30-minute plyometric-based workout builds a powerful, athletic body. (Not recommended for beginners.)