Wellness Webinars
---
Published on May 14, 2020
---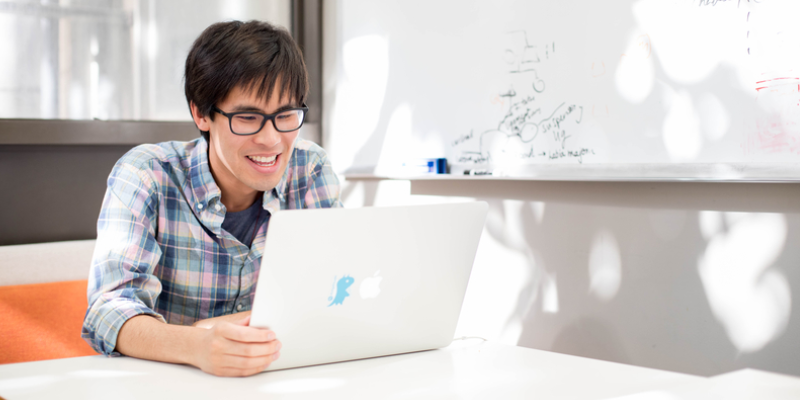 UCSF Fitness & Recreation has partnered with experts at UCSF to launch Live Wellness Webinars. In these webinars, you will hear from a UCSF professional on a specialized topic and then have the chance to get your questions answered.
Next Wellness Webinar:
The Importance of Exercise During Shelter-in-Place
Thursday, June 4, 4:00-4:30 pm
Speaker: Lorna Bernardo, UCSF Fitness & Recreation Group X Instructor
Learn about the importance of staying active and in shape while sheltering in place. In this webinar, we'll discuss:
- Weight management
- Muscle gain
- Metabolism
- Physical and emotional benefits of exercise
The webinar will take place via Zoom. RSVP for the Zoom link and password.

Past Wellness Webinars
Ergonomics Tips For Working From Home

Speakers: UCSF Ergonomics & Human Factors Program - Kristin Amlie, Program Manager & Kaytlin Ingman, Ergonomics Support Specialist
- Learn tips and tricks to make your home environment and workstation work for you
- Learn how to avoid injuries
- Understand the impact of computer positioning, lighting and sound on your posture
- Identify when to take breaks
- Create sitting and standing workstations on a budget

Mindfulness Webinar
Speaker: Jane Baraz, MA, Public Class Instructor, UCSF Osher Center for Integrative Medicine
- Learn mindful practices to manage physical or mental distress, and maintain health and well-being
- Learn how you can benefit from the practice of mindfulness and meditation