SPINPower Zones & Personal Spinning Threshold
---
Published on March 01, 2018
---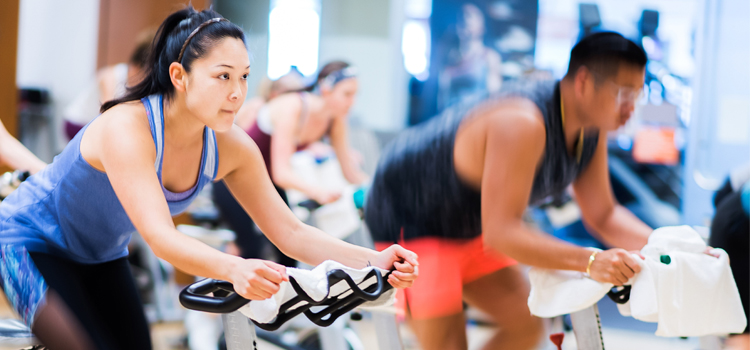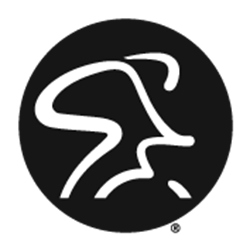 Our Spin classes integrate the innovative Personal Spinning Threshold (PST) and SPINPower Zones which individualize your training program and create high quality, power-oriented Spinning® classes. You can measure, track, evaluate, and maximize your progress like never before.
SPINPower Zones
SPINPower Zones allow you to work out more effectively by knowing the right speed (RPM), resistance (MET), and perceived effort (RPE) for your fitness level. Benefits include:
• Benchmarking your abilities with a number (i.e. RPM or MET)
• Direct measurement tied to calorie burn; perfect for achieving weight loss goals
• Direct results that are tied to muscular change and physiological response
Personal Spinning Threshold (PST)
Personal Spinning Threshold (PST) is used to customize your personal SPINPower training zones. All levels of exercisers, from beginner to expert, will benefit from this type of training.
Find out your PST by taking a free 30-minute test. The test is offered on specific days/times separate from Spin classes. See our Group X schedule and reserve a spot online, by phone or in person. It is recommended that you take three tests to ensure accuracy.
What should I expect during the PST Test?
The PST Test starts at a very easy level and gets progressively harder every 2-4 minutes while you maintain 70-90 RPM. The intensity increases until you can no longer maintain the level. This will predict your endurance performance.
Once you have completed three tests, your totals will be recorded on a card for your reference during Spinning classes. Repeat the test in six months to re-evaluate and track your improvement.

How should I prepare for the PST Test?
• Get adequate sleep of eight hours or more the night before the test
• Do not perform the test if you are suffering from illness, injuries, or other health concerns
• Drink plenty of fluid 24 hours prior to your assessment
• Do not perform high-intensity training the day before or on the day of your test
• Take medications as you would normally
• Prior to testing, complete a health check form. Bring it to class.
For more info, contact our Group X Manager:
Mission Bay: Gerri Nuval, 415.514.4541, .(JavaScript must be enabled to view this email address)
Parnassus: Charlotte Williams, 415.514.4540, .(JavaScript must be enabled to view this email address)
View the schedule for PST test dates and sign up online or with the service desk.
Mission Bay Spinning Schedule
Parnassus Spinning Schedule