NEW! Specialty and Custom Virtual Classes
---
Published on February 05, 2021
---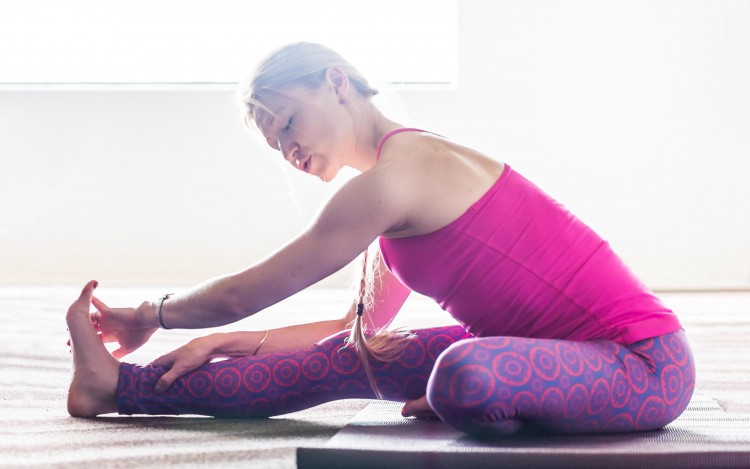 Specialty Small Group Training Classes
Achieve new goals and master fitness moves with our new small group training classes. Sign up early - classes are limited to 10 participants for personal attention and coaching. Registration now open for:
Outdoor Bootcamp
June 19-July 31 (6 Classes total, no class 7/3), Saturdays, 9:00-9:45 am
Live Class In-Person (Located on Koret Quad at Mission Bay)
Transform your body with the ultimate outdoor workout on the UCSF Mission Bay campus. Improve strength, agility, balance, core control and cardiovascular fitness through a variety of drills. Rev up your metabolism and test your perseverance with this energizing workout.
Proper Posture: The Foundation of Fitness
June 22-July 15 (8 Classes), Tuesday and Thursday, 6:00-7:00 pm
Do you have aches and pains in the neck, shoulders, low back, hips or knees? Are you often feeling tired and have low energy? If you answered yes to any of the above, this eight-class series is for you. Posture is one of the easiest things to correct to dramatically improve your life. Learn which muscles are pulling you out of alignment and the best exercises to improve your posture.
Pilates Core 34
July 6-29 (8 Classes), Tuesday and Thursday, 5:00-6:00 pm
Learn the original 34 Pilates mat exercises to build your core strength, control and flexibility. Practice these sequential moves while building on the repertoire in each class. Start off with the basics like The Hundred and Roll Up, and progress to the more challenging Boomerang and Seal. Master these exercises to flow gracefully from one move to the other. Non-impact class, all levels welcome.
Custom Virtual Classes
Fitness is more fun together! Invite your friends, relatives or co-workers from far and wide for a 60-minute custom fitness class. These custom classes are led by our UCSF Fitness and Recreation certified instructors and held over Zoom just for your group. Yoga and Stretch and Meditation Classes now available.