Martial Arts Mastery
---
Published on July 25, 2018
---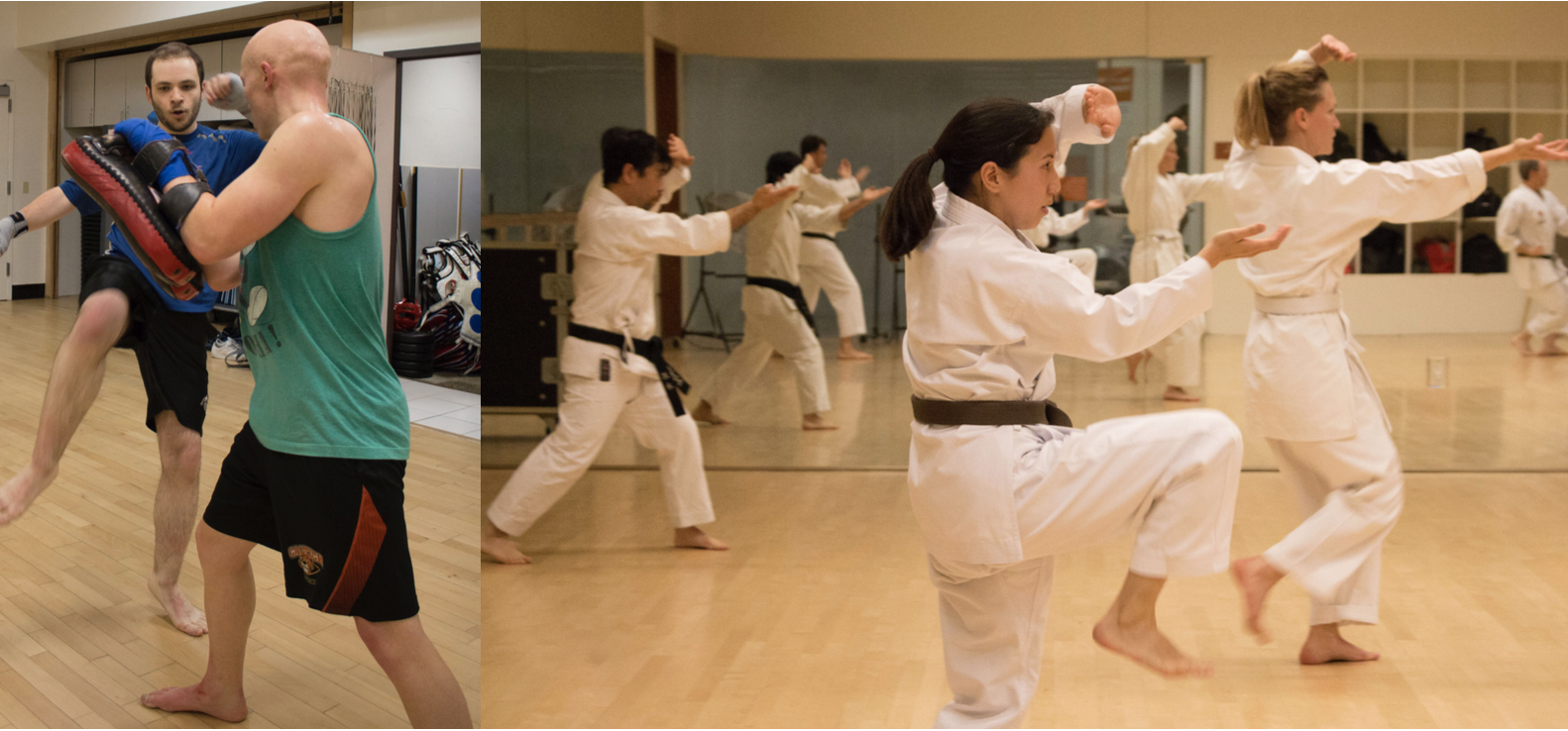 Boxing/Muay Thai Kickboxing Parnassus only
See results fast. Punches, kicks, and knee and elbow strike moves will build core strength and increase endurance.
Muay Thai Kickboxing Mission Bay only
Challenge your body's agility, physical fitness, and strength. Learn great self-defense techniques that will boost your confidence and wellbeing.
JKA Shotokan Karate
Discover the power of strong linear punches, blocks, and kicks. Suitable for mixed levels.
Tae Kwon Do for Youth
Enhance self-esteem, confidence, and physical conditioning with this dynamic martial art known for powerful and exciting kicking.