Chancellor's Fitness Series
---
Published on December 08, 2020
---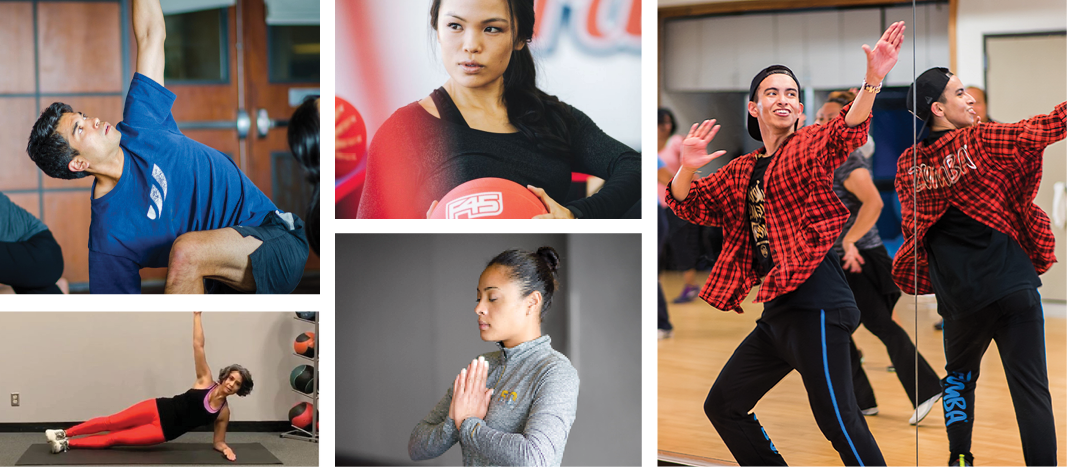 UCSF Fitness and Recreation is honored to host the Chancellor's Fitness Series, a free monthly virtual fitness class for the UCSF community. A different class will be featured each month to promote the health and well-being of UCSF employees and students.
Upcoming classes:
Family Fitness, Sunday, May 2, 10:00-10:45 am
Get fit as a family with this freestyle class that incorporates cardio, strength and fun! Enjoy being active and spending time together in this playful program. For all ages.
RSVP >>
Vinyasa Yoga, Saturday, June 5, 10:00-10:45 am
Yoga postures flow in a vigorous, logical sequence to complement those that precede and follow. Focus is on the synchronization of breath and continuous flow of movement. Suitable for mixed levels.

Special Offer
Take advantage of our $10 Virtual Fitness offer to access all of our virtual classes for just $10 your first month.
Learn more: http://bit.ly/Transform-UCSF