MyFamily Resource Directory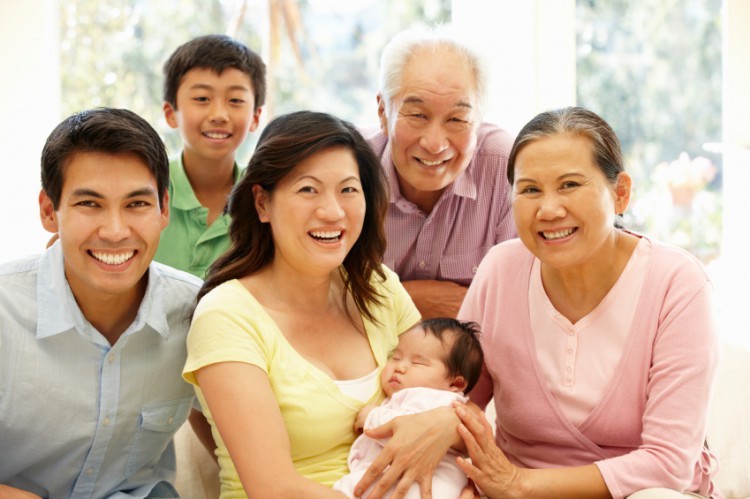 Are you looking for resources beyond those offered by Family Services? Visit the MyFamily web portal to discover a wide range of family supportive resources at UC San Francisco and in the Bay Area. Our directory provides a centralized location for parents, and others, to find information on child, youth, and older adult services on campus and in the community.

This web portal is a collaborative effort between UCSF Family Services, The UCSF Committee on Family Services, and the UCSF Committee on The Status of Women.