Pet Care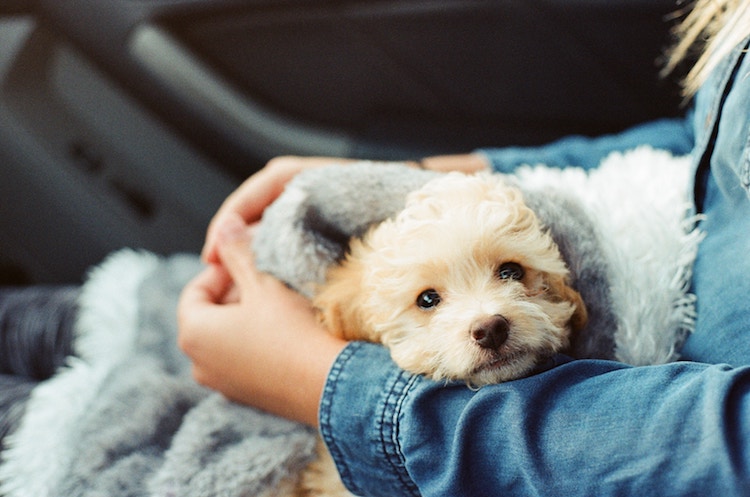 Two resources to help you care for your pet!

Sittercity, a component of your Bright Horizons Care Advantage benefit, connects you with options for occasional and long-term care of your furry or feathered friend (in addition to listings for nannies, sitters, elder care providers, tutors and more.)
• Evaluate pet sitter profiles and reviews.
• Run unlimited, free basic background checks (a $15 value).
• Post an ad detailing exactly what your pet needs.
UCSF sponsors your access to the Bright Horizons Care Advantage website with its networks of pre-screened providers. You make all the arrangements including hiring and payment to the provider you choose.
Check eligibility and learn more below.
Sittercity – UC Faculty and Staff See list of participating bargaining units at UCnet.
Sittercity – UC Postdocs
Sittercity – UCSF Students, Residents & Clinical Fellows
If you have questions regarding your Sittercity access, please contact Family Services at .(JavaScript must be enabled to view this email address) or 415.502.6312.

UCSF Passport Discount Program
The UCSF Passport Discount Program program, managed by Passport Unlimited, offers exclusive savings at a variety of local and national vendors both online and around town. Enjoy discounts on supplies, health insurance and daycare for your pet. Offers may vary by region and are subject to change. For more details, please visit the Arts & Events website.