Lactation Supplies at UCSF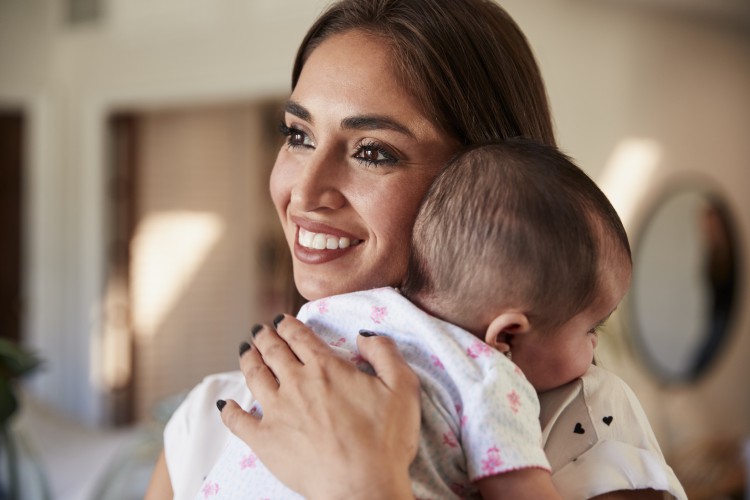 Find out where to purchase pump collection kits and supplies here.
Free Milk Storage Cooler Bags! Pick-up here.
If you plan to use the Ameda Hospital Grade Multi-User pumps in the UCSF lactation rooms, please keep in mind that only Ameda products are compatible with the Ameda Elite or Ameda Platinum pumps. The Ameda Dual HygieniKit includes all pump parts needed to use pumps provided.
Dual HygieniKit comes complete with:
• 2 36-inch Tubes
• Tubing Adapter/Pump Connector
• 2 Adapter Caps
• 2 Patented Silicone Diaphragms
• 2 Pump Bodies with Breastshields
• 4 White Valves
• 2 4oz. Bottles
• 2 Bottle Caps with Locking Rings
Please visit the Lactation & Community Support Resource page for more lactation supply shops in San Francisco and Bay Area.
For more information, contact:
.(JavaScript must be enabled to view this email address)
415.502.3154