Lactation Policies and Information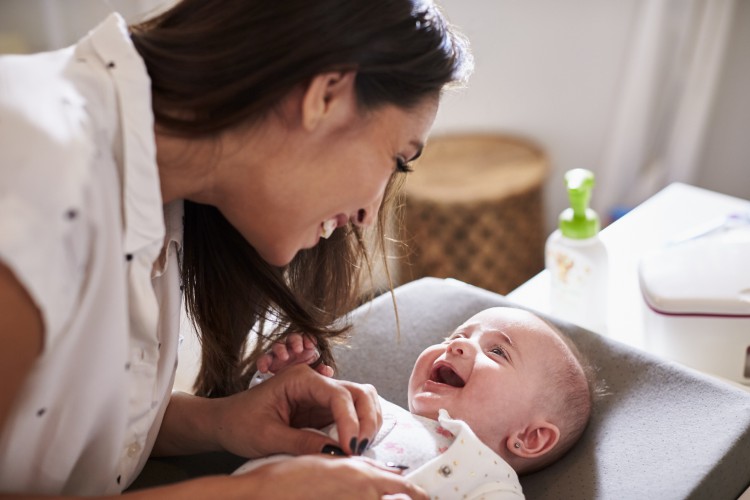 Know your lactation rights, get family support policies and information. All the links you need are just a click away.

Lactation Accommodation Policies
Employees:
California law, Senate Bill 142
UC Policy Accommodations for Nursing Mothers (PPSM84)
Studnets:
Section 66271.9 to the Education Code
Assembly Bill No. 2785, an act to add Section 66271.9 to the Education Code
The California Breastfeeding Coalition provides a thorough list of CA Lactation, Pregnancy, and Breastfeeding Rights
Family Support Policies and Information
PeopleConnect
An integrated portal for all your HR needs. Login using MyAccess for a customized HR experience.
Quick Links to Family Policies
Links to policies and resources for planning a dependent care leave and return to work/school.
MyFamily.ucsf.edu
A centralized location for parents, and others, to find information on child, youth, and older adult services at UCSF and in the Bay Area.
UC Net: What to do if you're having a baby
Access to planning information and tools for UC employees
Supervisors and Managers
Lactation Accommodations: What Managers and Supervisors Need to Know
On demand video where you will learn relevant information about the state regulations and UC policy on lactation accommodations, UCSF's lactation program, and how to accommodate employees who are producing milk after returning to work. The session is directed at managers and supervisors but is also open to lactation program users, colleagues, and others in the UCSF community who want to learn more about lactation accommodations.
Lactation Support in the Workplace: Information for UCSF Supervisors and Managers
A supportive supervisor and manager is open to discussing topics including time space, scheduling, communication, and resources associated with lactation accommodation. This tip sheet is a helpful guide for UC San Francisco supervisors and managers.
UCSF Health Ambulatory Providers
Lactation Credits for UCSF Health Ambulatory Clinicians
To further support lactating individuals returning from leave, UCSF Health will now offer 1 year of support to those lactating after a childbearing leave. Physicians, trainees and Advanced Practice Providers returning from childbearing leave who work at UCSF Health sites, will now be allowed to schedule one 30-minute lactation hold per half day clinic session for up to 1 year after the birth date of a child. For physicians who are paid on a productivity model, 1.5 wRVU credit per hold will be provided to the clinician's home department on a quarterly basis for disbursement of funds to the clinician. For APPs who rely on an RVU target, the target will be reduced by 1.5 wRVU credits per lactation hold. This support began on November 1st, 2020.