Lactation Policies and Information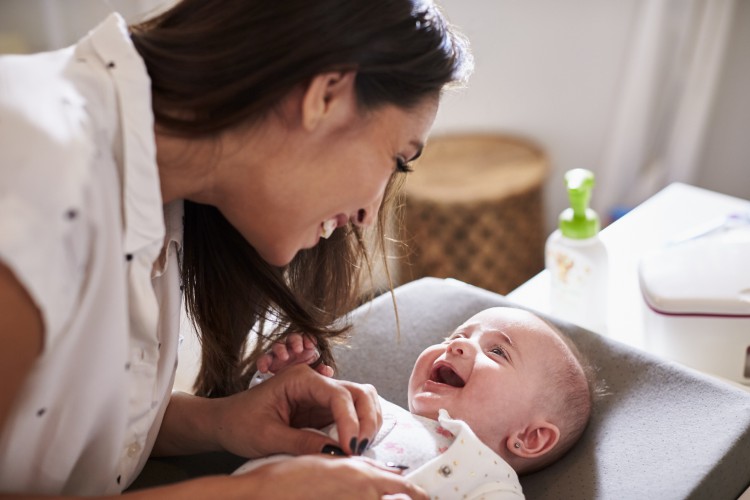 Know your lactation rights, get family support policies and information. All the links you need are just a click away.

Lactation Accommodation Policies
Employees:
California law, Senate Bill 142
UC Policy Accommodations for Nursing Mothers (PPSM84)
Students:
Section 66271.9 to the Education Code
Assembly Bill No. 2785, an act to add Section 66271.9 to the Education Code
Medical Trainees:
Best Practice Guideline for Well-being: Lactation Support for Residents and Fellows
American Academy of Family Physicians (AAFP) Breastfeeding and Lactation for Medical Trainees
Provided to help medical schools, residency and fellowship programs, clinics, hospitals, and healthcare systems develop supportive lactation policies for breast/chestfeeding medical trainees.
The California Breastfeeding Coalition provides a thorough list of CA Lactation, Pregnancy, and Breastfeeding Rights