Frequently Asked Questions (FAQs)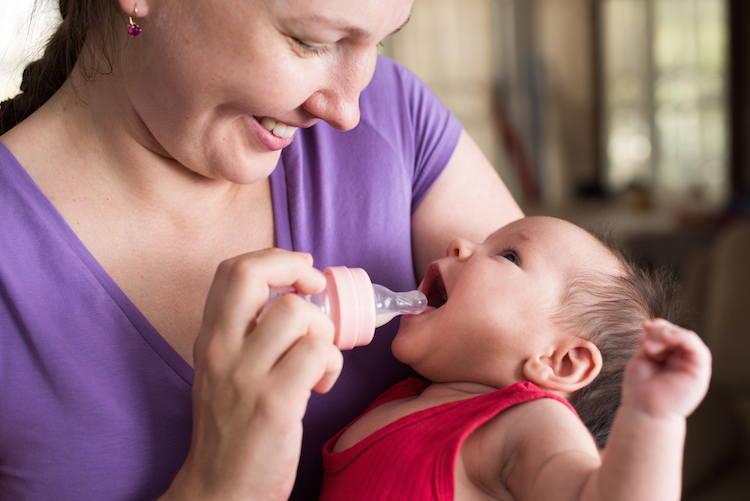 Find some common lactation-related questions and answers below.
Have a questions that isn't listed? Email us at .(JavaScript must be enabled to view this email address).

Q: I am returning to work/school, and will continue to pump. Do you have any tips for me?
A: Yes. Here are two helpful guides from the U.S. Department of Health and Human Services, Office on Women's Health, for breastfeeding mothers returning to work/school:
Employees' Guide to Breastfeeding and Working
Your Guide to Breastfeeding
Q: I forgot my breast pump supplies. Can I buy them on campus?
A: Yes. At the Women's Health Resource Center. All UCSF employees, faculty, and staff get 15% off products. Just show your ID. Click here for locations.
Q: How do I store my breast milk at work?
A: Store expressed milk in clean, capped glass or hard plastic, BPA-free containers or special plastic bags designed for specifically for milk collection and storage. Don't store breast milk in disposable bottle liners or plastic bags designed for general household use. Seal containers tightly and clearly label with the date. Leave extra room at the top of the container so the bottle or bag will not overflow when freezing or thawing.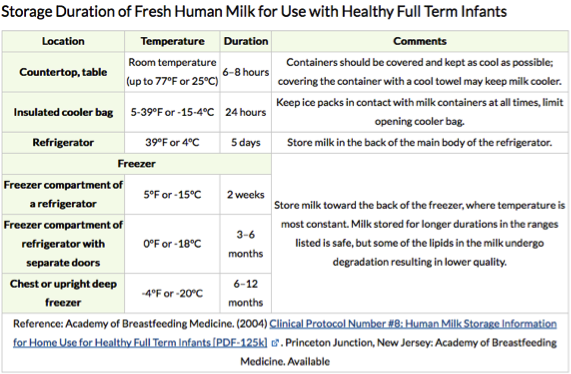 Image source: https://www.cdc.gov/breastfeeding/recommendations/handling_breastmilk.htm
Q. Can I donate or recycle my breast pump?
A.
To donate:
Many places, such as non-profit organizations, will not accept used pumps due to liability and health concerns. The best way to donate your pump is to connect with other families in your community.
To recycle:
Two breast pump manufacturers, Medela and Hygeia, currently offer recycling programs. See the links below for more information.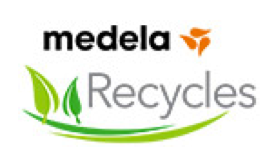 Medela Recycles
Return your pump to Medela at no cost and they will break it down and recycle all parts. Every pump received through the program will support the donation of new hospital-grade, multi-use breast pumps and supplies to Ronald McDonald House Charities®.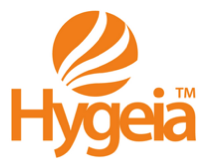 Hygeia
Hygeia's motto is "No Pumps in Dumps™," and they are committed to keeping breast pumps out of landfills. Return your pump to Hygeia to be recycled or reused.