Breast Pumping Supplies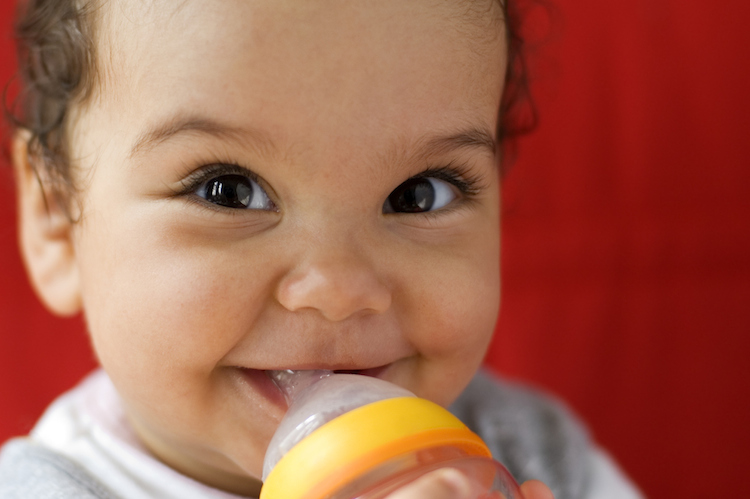 Find out where to purchase breast pump collection kits and supplies here.
All employees, faculty and staff receive 15% off products at the UC San Francisco Women's Health Resource Center (WHRC) on campus. Just show your UCSF ID.
Find out more about WHRC.
UCSF Campuses
Mount Zion
Women's Health Resource Center
2356 Sutter St. , 1st Floor J-112
San Francisco, CA94134
Ph) 415.353.2667
Mission Bay – Betty Irene Moore Women's Hospital
Women's Health Resource Center
1855 4th St./16th St., Ste. 3473
San Francisco, CA 94158
Ph) 415.514.2670
Parnassus*
UCSF Walgreens Pharmacy
500 Parnassus Ave., San Francisco, CA
Ph) 415.681.3394
*Limited selection. 15% discount does not apply. Call ahead for availability.
Off-Campus Locations:
Newborn Connections
California Pacific Medical Center
3698 California Street, 1st floor
San Francisco, CA 94118
Ph) (415)-600-2229
Natural Resources
1367 Valencia Street (at. 25th St.)
San Francisco, CA 94110
Ph) 415.550.2611
For more information, contact:
.(JavaScript must be enabled to view this email address)
415.502.3154