Lactation Accommodation Program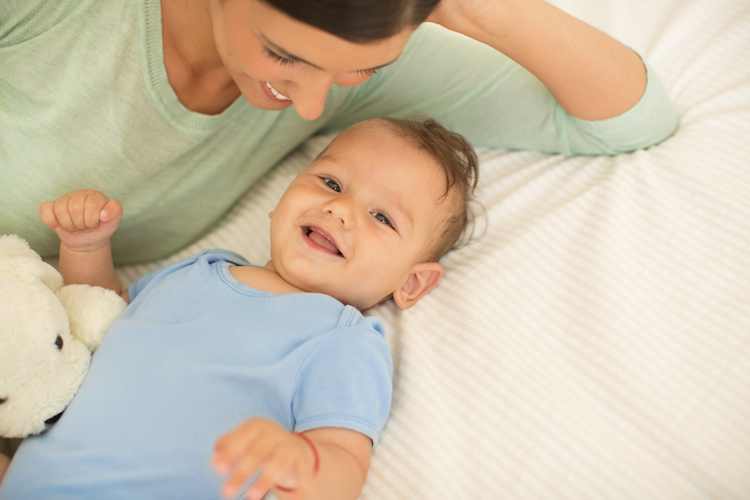 Register for UC San Francisco's Lactation Accommodation Program, find lactation rooms on campus, and find breastfeeding support services.
The UC San Francisco Lactation Accommodation Program is dedicated to helping nursing mothers continue to comfortably breastfeed after returning to work or school. Whether its access to clean, comfortable, private lactation rooms on campus, information on your breastfeeding rights, policies and support services, or discounts on breastfeeding supplies, find it here.

Take the Lactation Program Satisfaction Survey!
Enter drawing to win 1 of 8 Amazon gift cards.
Let us know what we're doing well and how we can improve.
Please take 5-10 minutes to help you community by completing our survey.
Please submit our online survey by March 22, 2018.
Survey link: https://tinyurl.com/LactationUCSF2018
Your feedback matters to us!
UCSF nursing mothers: For a limited time, register for the Lactation Accommodation Program and receive a milk storage cooler bag. Learn more >>
Lactation Rooms
Breast Pumping Supplies
Breastfeeding Support Resources
Policies and Information
Frequently Asked Questions (FAQs)
contact
Caroline Wick, Lactation Program Coordinator
phone: 415.502.3154
e-mai: .(JavaScript must be enabled to view this email address)