Learning Camps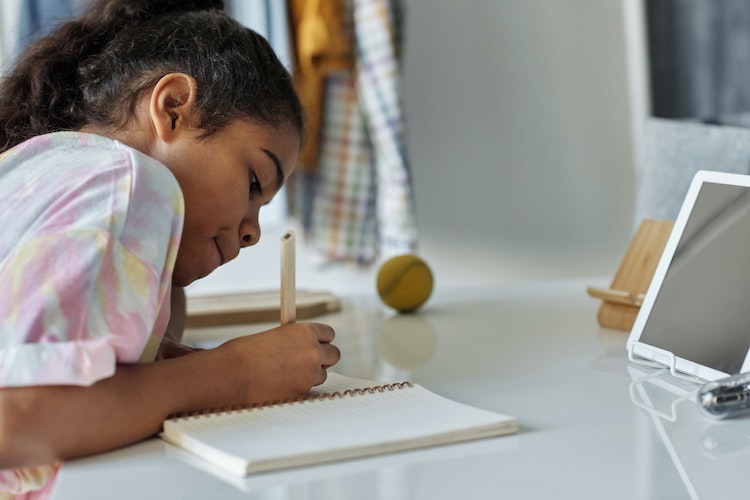 Need distance learning support or after school programs? For your convenience, Family Services has compiled a list of some of San Francisco's in-person learning camps and enrichment programs for school-age children.

UCSF On-Site Learning Camps
The YMCA, in partnership with UCSF Family Services, is providing Learning Camps specifically for UCSF families. The camps are held at Parnassus Heights, Mission Bay and Laurel Heights. Space is limited.
Community Learning Hubs
In late July, Mayor London Breed announced San Francisco would provide S. F. Unified School District students with Community Learning Hubs at facilities across the city. Enrollment prioritizes public housing and SRO residents, homeless families, children living in foster care and others for whom distance learning might be especially challenging. Registration for certain priority groups opened on August 24, 2020. The Community Learning Hubs launched on September 14, 2020.
Emergency Child and Youth Care
On August 31, the S. F. Recreation and Parks Department resumed its Emergency Child and Youth Care Program – at select recreation centers – for the children of healthcare workers and City employees serving as Disaster Service Workers. Enrollment is by invitation only and is based on need, with priority to families enrolled in the program last spring.
YMCA Academic Support & Enrichment Programs
The YMCA of San Francisco is hosting learning camps, enrichment programs and community learning hubs at locations across the Bay Area. The camps and hubs prioritize or are reserved for specific populations, such as essential workers and families living in public housing.
---
The following are some of the other San Francisco programs. For additional S. F. listings, please visit DCYF's School Year Programs page.
Boys & Girls Clubs of S. F.; ten locations are open this winter/spring to provide real-time support with online learning, supplemental education services, wellness and mental health services, recreation, and daily breakfast and lunch.
Bay Club (Distance Learning POD Program); North Beach, Financial District
Aventuras (Fall/Winter Full-Day Program), Mission
Mariposa Kids (After-School Program), Mission
STEMful (Learning Pod), Bernal Heights
Tree Frog Treks (After School Programs); McLaren Park, Outer Sunset
Asian Pacific American Community Center (School Care Program), Visitacion Valley
Sweet Arts Kid Studio (Distance Learning Support), Russian Hill
Alliance Francaise de San Francisco (French Learning Camp/Learning Pod), Nob Hill
Celsius and Beyond (Learning Camp), Pacific Heights
Booker T. Washington Community Service Center (After School Program), Lower Pacific Heights
Jewish Community Center of S. F. (Class Connection), Laurel Heights
Creative Canopy (Afterschool Pods), Inner Richmond
Chris Babcock Art (Academic & Art Learning Pods), Mid-Richmond
The Butterfly Joint (After School Sessions - Nature, Manners & Social Justice), Outer Richmond
Circus Center (After-School Program), Cole Valley
San Francisco Botanical Garden (Garden After-School Program), Golden Gate Park
Wah Mei School (ACE Program), Inner Sunset
One Martial Arts (Distance Learning Camp), Parkside
Sylvan Learning of S. F. (School Support), West Portal
SummerGATE in January, West Portal
Petit Pas Yoga & Dance Studio (After School Program), Lakeside/Balboa Terrace
Little Oceanauts, Inc. (see Facebook page for proposed learning hub), Ingleside Terraces

---
If you would like to add a program to this list, please e-mail .(JavaScript must be enabled to view this email address).

The non-UCSF resources on this page are provided by UCSF Family Services for informational purposes only. They have not been screened, nor are they endorsed or recommended, by UCSF. Families are fully responsible for evaluating quality. Program information is subject to change. Please contact the programs directly to inquire about availability, session dates and locations, cancellation/refund policies and other details.