Nanny Placement Services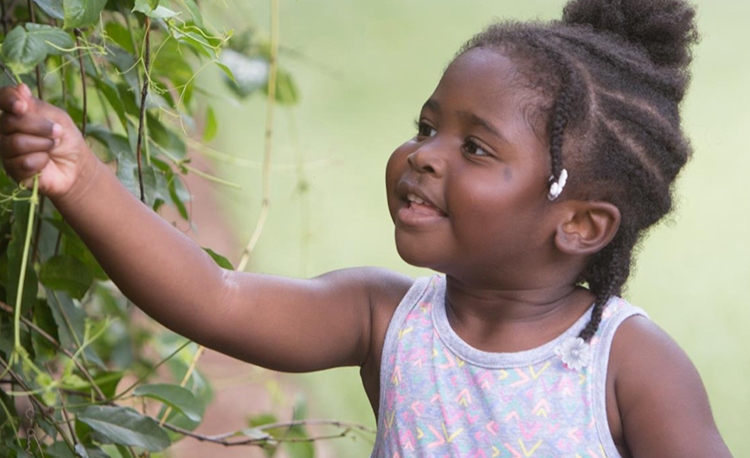 Through Bright Horizons' Nanny Placement Services, eligible UCSF families have discounted access to a local nanny agency's high-touch support. Find a caregiver for one-on-one care or for your nanny share. Get help with recruiting, vetting, and selecting a nanny who is:
Individually matched to a family's unique needs with the right experience, skills, and availability
Carefully vetted with background checks at the state and federal levels
Formally trained in child care, first aid, and CPR
A positive role model and committed to safety and security
Start today. Visit www.collegenanniesandsitters.com/bh/ (please indicate on the intake form that you're a UCSF family using the Bright Horizons benefit).
Frequently Asked Questions

How does the nanny placement process work?
This service is offered through College Nannies and starts with a family consultation to establish your family's unique needs. After signing up with a local College Nannies office, College Nannies will evaluate your schedule, ages of children, job duties, interests, and desired experience and attributes for your perfect nanny. As candidates are identified, you will receive an electronic profile for review and then arrangements will be made for your interviews. College Nannies follows up with both family and candidate to ensure both parties feel it is a great fit before moving forward. After selection, orientation will be provided for the new nanny and College Nannies is available to help with the process of settling in for an exceptional experience. The discounted nanny placement fee and hourly charges for care will be paid by you directly to the local College Nannies office.
How are the nannies screened and trained?
A comprehensive background screen is conducted by an accredited national provider and includes state and federal criminal history, National Sexual Offenders' database check, and address history. During initial orientation, all nannies must take training courses on child safety, security, child development, and age-appropriate fun. For ongoing training College Nannies offers videos, print resources, resource directories, the most up-to-date tools available, and the ongoing professional guidance of the local College Nannies team.
How long will it take to find a nanny for my family?
College Nannies works quickly to find you a great nanny. This process usually takes a couple of weeks, but may vary depending on your family's unique needs.
What happens if our nanny doesn't work out?
College Nannies guarantees all nanny placements for 12 weeks. If, for any reason, the placement doesn't work out during that period, College Nannies will find you a new nanny as soon as possible.