Sitters, Back-up Care & Other Home Help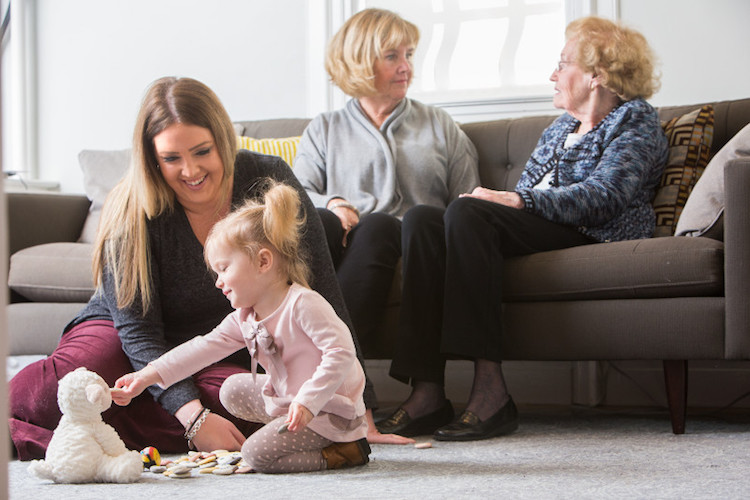 UC San Francisco provides resources to help you find caregivers that fit your needs.
The market leader in the online sitter space, Sittercity provides pre-screened resources for in-home everyday or occasional child care, pet care, elder care, housesitting, housekeeping, tutoring, and more. Convenient and easy to use, this web subscription service is free (a $140 value) to UCSF students, postdocs, faculty, residents, fellows and staff (subject to bargaining unit participation). View caregiver profiles and reviews, filter based on neighborhood, rates, languages and more, check references and run unlimited, free basic background checks (a $15 value). Join half a million Sittercity users across the U.S., including the more than 800 registered UCSF faculty, staff and student families and find your next caregiver today.
Check eligibility and activate membership
Sittercity – UC Faculty and Staff >> See list of participating bargaining units at UCnet. (Faculty and staff should register using their 8-digit UCPath number.)
Sittercity – UC Postdocs >>
Sittercity – UCSF Students, Residents & Clinical Fellows >>

Eligible UCSF faculty, resident and clinical fellow families can use the Back-Up Care Advantage program to provide up to twenty days of in-home or center-based emergency or temporary back-up care for children, adults/elders, and even for employees themselves. UCSF has partnered with Bright Horizons Family Solutions, a leading provider of employer-sponsored child care, to offer this benefit to eligible faculty, residents and clinical fellows for rates much lower than the actual cost of care. Advance registration is required.
3/16/20 Update: Due to the COVID-19 outbreak, UCSF has expanded the program through 6/30/20 to include essential employees who have no alternative care options and must continue to work on-site (those with alternative options or the ability to work from home are requested to preserve this resource for other employees).
Learn more below and register for the program:
Back-Up Care Program (Faculty, Residents, and Clinical Fellows)
Back-Up Care Program for UCSF Students Registration begins July 1, 2020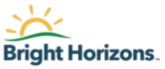 Nanny Placement Services
Need a nanny for one-on-one care or share care? Want help finding and vetting caregivers? With Bright Horizons' Nanny Placement Services, eligible UCSF families receive expert guidance and personalized, hands-on support from a local nanny agency, all at substantial savings. Learn more.