Webinar: Updates on COVID-19 Variants & Schools (Watch Video)
---
Published on August 31, 2021
---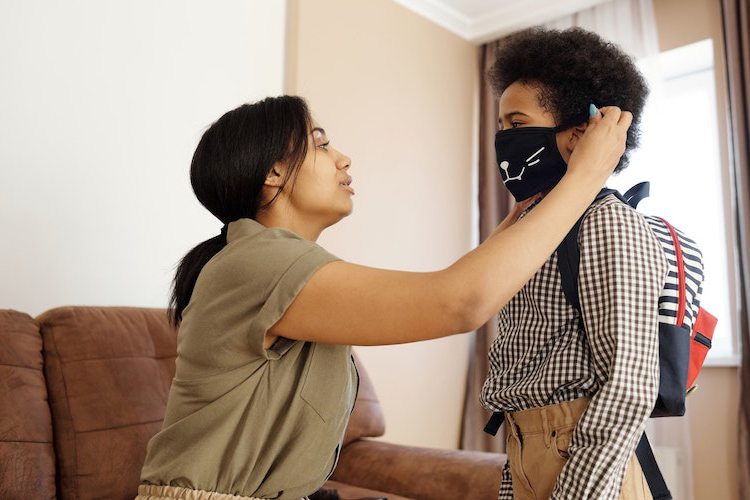 This event took place on September 7, 2021. Watch Video
---
Please join UCSF physicians for a conversation about COVID-19 and its impact on children and schools.
Tuesday, September 7
4 pm- 5 pm
Register
Closed-captioning and Spanish and Cantonese translations available
Introduction by Mr. Matthew Cook, President, Benioff Children's Hospitals
Moderated by Dr. Lee Atkinson-McEvoy and Dr. Elizabeth Rogers
Panelists:
• Dr. Theodore Ruel, MD
Professor and Division Chief of Pediatric Infectious Diseases and Global Health, UCSF
• Dr. Naomi Bardach, MD
Associate Professor of General Pediatrics and Health Policy, UCSF
• Dr. Daniel Woolridge, MD, MS, MPH
Clinical Fellow and CARES Program Manager, UCSF

This event is the latest installment of a webinar series hosted by the UCSF Collaborative to Advise on Re-opening Education Safely (CARES), which strives to partner with colleagues in education and public health to ensure a safe and ideal learning environment for children, teachers, staff, and the community during the COVID-19 pandemic. To view earlier webinars and get additional resources, please visit the CARES website.