Monthly Workshop: Pumping & Returning to UCSF
---
By Caroline (Wick) Carter, IBCLC on February 22, 2022
---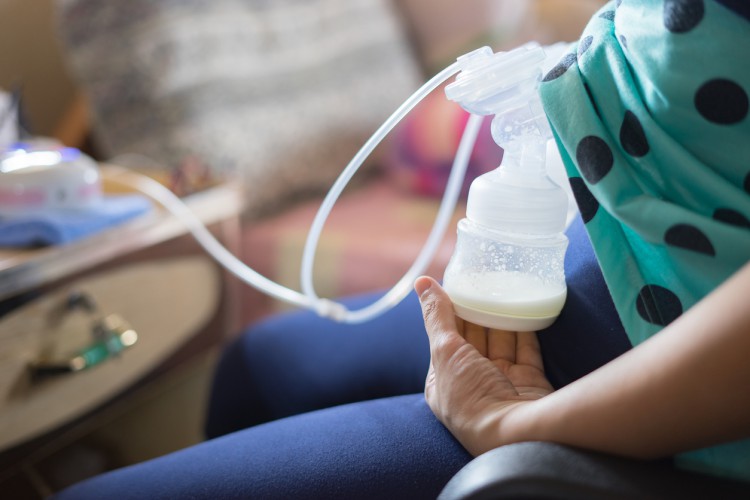 Pumping & Returning to UCSF
Return with support and confidence!

Whether you are new to lactating and pumping or have previous experience, we encourage you to attend our small-group, expert-led monthly workshop. Developed for UCSF employees/students, the workshop will guide you through various lactation topics and on-campus services, specifically for when you are ready to return to campus.
Learn about UCSF lactation rooms, UCSF program support services, lactation accommodation policies, and onsite resources and supplies. In addition, discover practical tips and postpartum advice on transitioning to work, creating and maintaining a milk supply, pumping schedules, safe collecting/storing/transporting of human milk, flange sizing, pumps, pump settings, bottle feeding, and more.
Learning Objectives:
• Maintain your milk supply while working
• Know where to obtain onsite pumping supplies
• Identify lactation rooms closest to your workplace and request access
• Find your breast/chest flange sizes
• Generate a work pumping schedule and calculate volume of milk needed while away
• Get contact information for your health insurance covered pump and Outpatient Lactation Consulting services
• Communicate with supervisor/manager/department-lead regarding return date, pumping break time, etc.
Register here: bit.ly/3r6vuqr
We recommend you attend this workshop 1-2 months before returning to UCSF, but we welcome you at any point.
2022 Dates:
• June 16, 2022
• July 14, 2022
• August 18, 2022
• September 15, 2022
• October 20, 2022
• November 17, 2022
• December 15, 2022
• January 19, 2022
Fillable materials and a reminder message will be sent out before the workshop. We will be going over these helpful tools.
Download printable flyer

The Pumping & Returning to UCSF workshop is facilitated by Caroline (Wick) Carter, UCSF Family Services Specialist, International Board-Certified Lactation Consultant (IBCLC).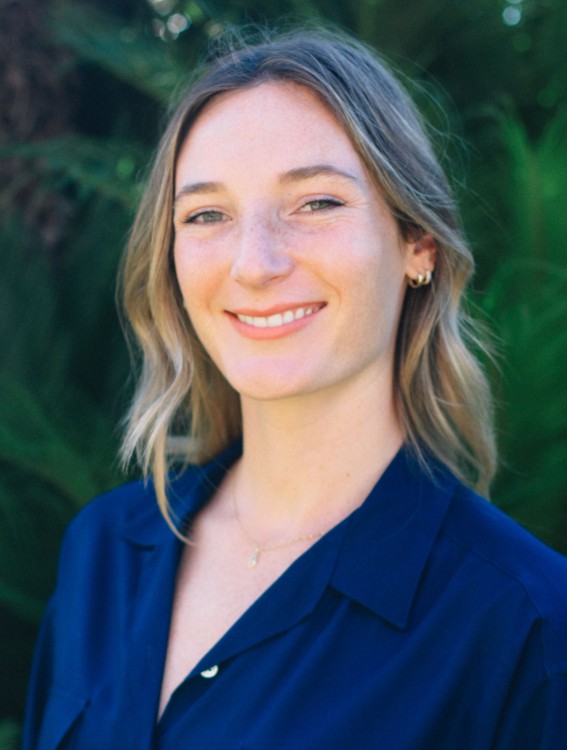 Questions?
Email) .(JavaScript must be enabled to view this email address)
Call: 415.502.3154