Lactation Accommodation Program: What UCSF Managers and Supervisors Need to Know
---
Published on February 15, 2019
---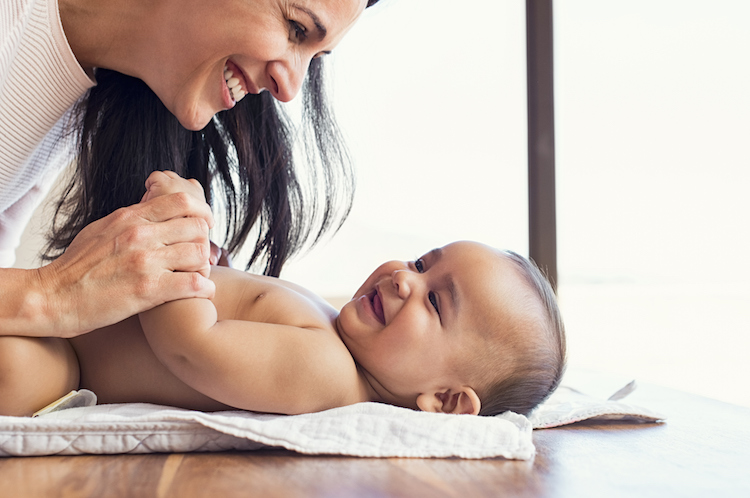 Lactation Accommodation Program: What UCSF Managers and Supervisors Need to Know
Friday, March 8
2-3pm
Health Sciences West 303 (513 Parnassus Avenue)
Join UCSF Family Services, UCSF Human Resources, the UCSF Women's Health Resource Center and Legal Aid at Work for an educational session about UCSF's Lactation Accommodation Program. At this session, you'll learn relevant information about the state regulations and UC policy on lactation accommodations, UCSF's lactation program, and how to accommodate employees who are producing milk after returning to work. The session is directed at managers and supervisors but is also open to lactation program users, colleagues, and others in the UCSF community who want to learn more about lactation accommodations.
RSVP
Please register for this event here.
Livestream
Livestream will be available here.
This event is offered as part of a larger celebration of International Women's Day at UCSF. To learn more, please visit this webpage.