International Women's Day: UCSF Lactation Support, March 5th
---
By Caroline Wick on February 19, 2020
---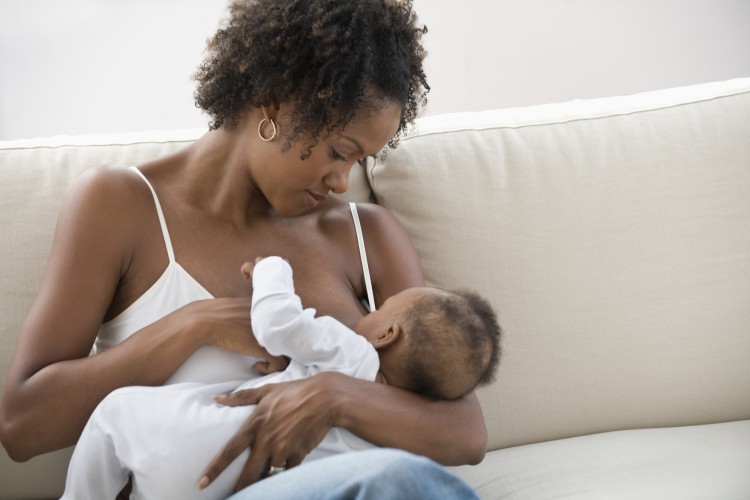 UCSF Lactation Support: Baby-Friendly Initiative, and Pumping and Returning to Work

Thursday, March 5th
2-3:15pm
Pottruck Auditorium, Arthur and Toni Rembe Rock Hall at Mission Bay
This International Women's Day, Join UCSF Baby-Friendly and lactation support experts for a dynamic discussion. Our presenters, Carol Thomason, UCSF Clinical Professor, Jonnique Bell, RN, BCN, IBCLC Assistant Nurse Manager, Veeraj Thakkar, MHA-UCSF Perinatal Project Manager, Caroline Wick, Lactation Accommodation Program Coordinator and IBCLC Lactation Consultants, Renee Tavares and Carole Hansen will be leading you through comprehensive session on supportive hospital environments for mother and baby, pumping and transitioning back to work, and navigating lactation accommodations at UCSF.
All are welcomed!
RSVP
Please register for this event here.
Live stream
The live stream link is for UCSF affiliates. Please sign into MyAccess to view. Live stream here.
This event is offered as part of a larger celebration of International Women's Day at UCSF. To learn more, please visit this webpage.