S. F. Public School Enrollment Workshops (Watch Videos/Get Support Materials)
---
Published on August 31, 2021
---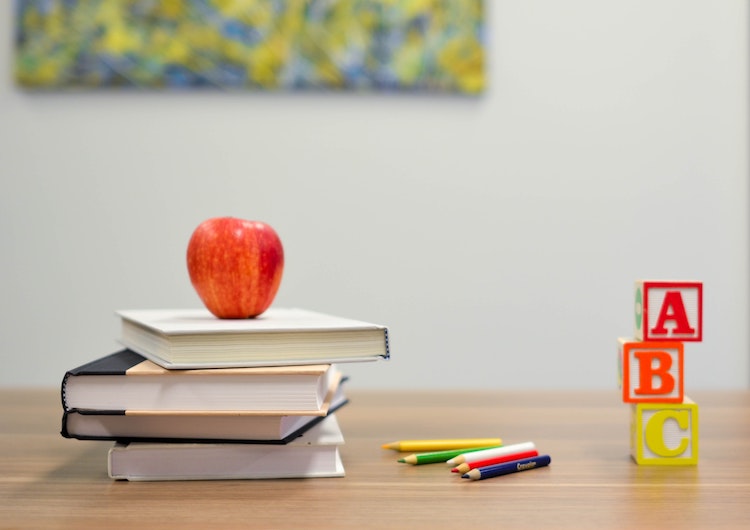 These two events were held in early/mid October. Watch videos/get support materials for the Elementary School and Middle and High School enrollment workshops. (MyAccess log-in required)


---
The San Francisco Unified School District's 2022-2023 school year application will be available starting October 22. To help UCSF families navigate the SFUSD application process, Family Services is sponsoring two enrollment workshops presented by Parents for Public Schools of San Francisco (PPS-SF). Both virtual events are free.
Countdown to Kindergarten – Enrolling Your Child in Public School
Discover programs and options for your little one. Learn about the student assignment process and key dates and actions for families. This workshop is appropriate for those looking to enroll their child in Transitional Kindergarten (TK) to 5th grade.
Wednesday, October 6
6:30 pm - 8:00 pm
Enrolling Your Child in Public Middle and High School
Get advice on successfully transitioning your child to middle and high school. This workshop shares information on selecting and applying to schools, involving your child in the decision-making process, career and academic options for public high school education, and much more.
Wednesday, October 13
6:30 pm - 8:00 pm
Questions? E-mail .(JavaScript must be enabled to view this email address).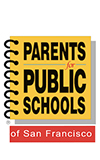 Parents for Public Schools of San Francisco is a nonprofit organization that helps families to navigate SFUSD enrollment, to understand education policy and decision-making, and to become empowered, engaged members of their school communities.