Countdown to Kindergarten: Enrolling Your Child in Private School (Watch Video/Get Support Materials)
---
Published on August 31, 2021
---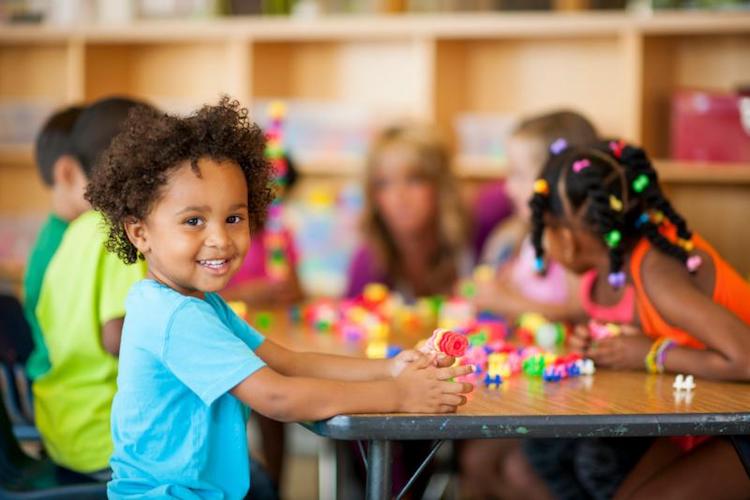 This workshop was held in September. Watch video/get support materials.


---
Join Amy Fazio, Bright Horizons Instructional Coach, for a free virtual workshop about the process and timing for private school visits, applications and admissions. Learn about school philosophies, affordability/financial assistance and factors to consider during school tours.
Wednesday, September 29
6:30 pm-7:30 pm
This event is presented by Bright Horizons in partnership with UCSF Family Services. Questions? E-mail .(JavaScript must be enabled to view this email address).
Amy Fazio is the Instructional Coach of University Child Care Center at Mission Bay. One of the most rewarding parts of her job is supporting families through the Kindergarten application process. Before moving into her current position, Amy was a Kindergarten Prep teacher and helped Kindergarten-ready families in that capacity as well. As a San Francisco native, she has a unique perspective on San Francisco schools. Amy looks forward to answering questions and sharing her perspective and knowledge with your family.