Child Care Decisions During COVID-19 – An Event for the UCSF Community (Watch Video)
---
Published on June 09, 2020
---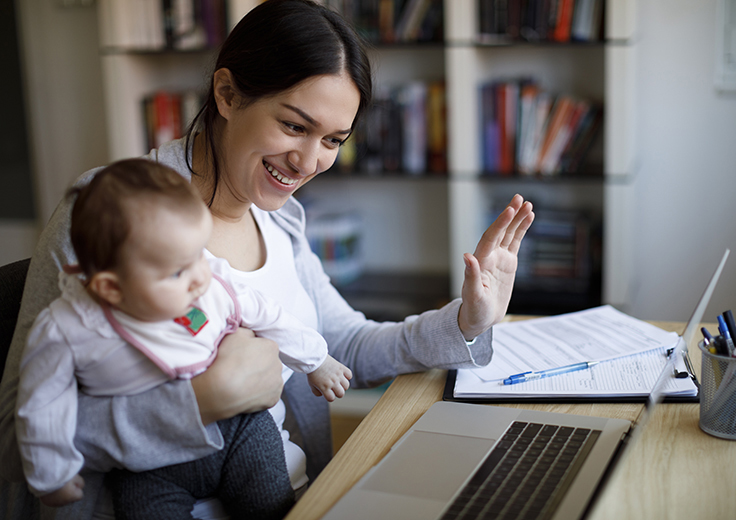 Child Care Decisions During COVID-19 – An Event for the UCSF Community
This event took place on June 19, 2020. Watch Video
Parents are faced with tough choices about child care and camps during the COVID-19 pandemic. Join UCSF experts and fellow parents for a lunch-time discussion on making decisions about child care during this unprecedented time. Panelists, which include a pediatric infectious disease specialist and a pediatrician, will review current data on children and COVID-19 and share how they, as UCSF parents, have made choices that work for their families.
Learn more about child care resources during COVID-19 for UCSF families at the Family Services webpage.
This event is brought to you by UCSF's Committee on Family Services and Committee on the Status of Women in partnership with Campus Life Services' Family Services.