Online Events: Distance Learning Support/Re-opening Schools Safely
---
Published on August 03, 2020
---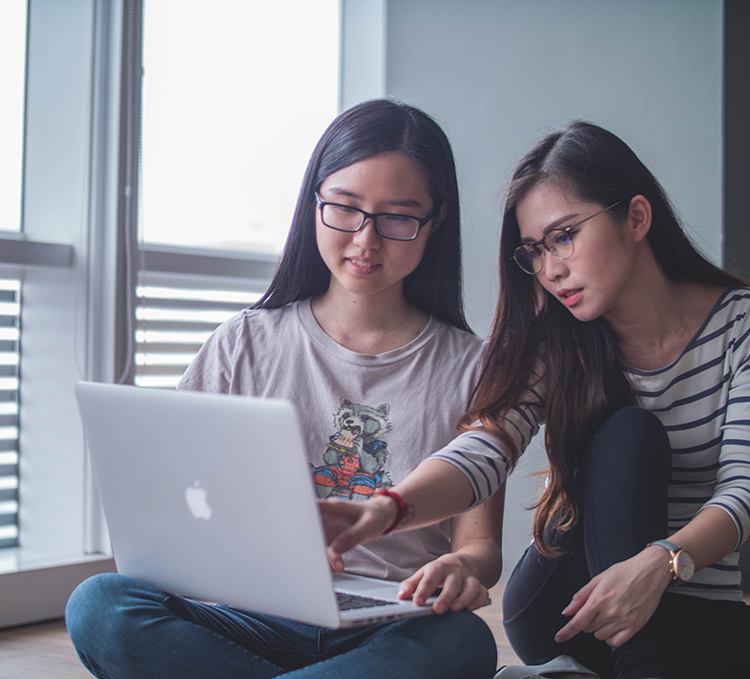 Updated October 16, 2020
In late summer, the UCSF Collaborative to Advise on Re-opening Education Safely (CARES) hosted a webinar series – moderated by UCSF Benioff Hospitals – on supporting students during remote learning and the considerations for a safe return to in-person instruction. Watch recordings of the webinars.
Session 1: What We Know about Children and COVID-19 Transmission
Session 2: Considerations for Preparing for In-Person Learning during COVID-19
Session 3: Supporting Children during Remote Learning with an Emphasis on Equity and Mental Health
Session 4: Early Child Care & COVID: The Science of Transmission, Safe Practices, Stress and Resilience
---
Get recaps and highlights of the Learning @ Home: Surviving to Thriving webinar series presented in mid-August to early October by Parents for Public Schools - San Francisco .
Session 1: How to Tackle Distance Learning - What You Need to Know
Session 2: Tech Basics You Need to Know
Session 3: How to Tackle Distance Learning - It Takes a Village
Session 4: Supporting Student Connection and Social and Emotional Learning
---
The non-UCSF event listings above are provided for informational purposes only. UCSF Family Services does not endorse, recommend or screen community events and related resources.