Breastfeeding Month, August 2021
---
By Caroline Wick on July 21, 2021
---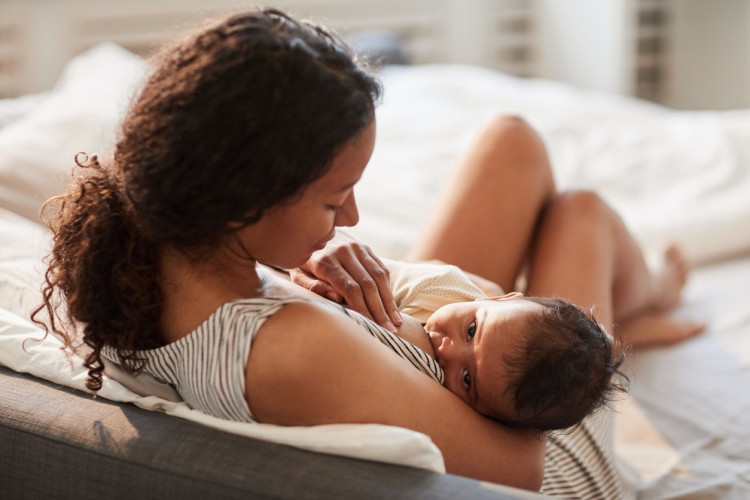 UCSF Celebrates Breastfeeding and Chestfeeding*
August is a special month to promote, protect, and encourage breastfeeding/chestfeeding. The American Academy of Pediatrics and the World Health Organization both recommend that infants to be exclusively breastfeed for their first six months to aid growth, development, and to protect infants and birthing people from harmful bacteria, viruses, and illnesses.
Take this time to celebrate our families, communities, UCSF patients, and lactation supporters. UCSF is on a journey to becoming a Baby-Friendly Hospital, and has outstanding partners like the California Preterm Birth Initiative, UCSF MILK research lab, UCSF Ahituv Lab, UCSF National Center of Excellence in Women's Health, UCSF EMBRACE, UCSF Family Services, and phenomenal pediatric, obstetric, midwifery, dentistry, speech pathology, osteopathy, neonatology, and other health care teams.
*UCSF Family Services will be using the term breastfeeding to describe August events to reflect national and partner references. Breast/chestfeeding and lactation are our preferred inclusive terms. Chestfeeding is a term that can be used by anyone to describe how they feed and nurture their children from their bodies.