Addressing Health Inequities and Supporting Pregnancy & Lactation During COVID-19
---
By Caroline Wick on February 25, 2021
---
International Women's Day is a global day to raise awareness about women's equality, combat gender bias, recognize challenges, celebrate women's achievements, and collaborate to make a positive change for women around the world. In celebration of UCSF International Women's Week 2021, UCSF School of Medicine, California Breastfeeding Coalition, and UCSF Family Services brings you Addressing Health Inequities and Supporting Pregnancy and Lactation During COVID-19.
This webinar focuses on how COVID-19 impacts pregnant and lactating communities, how California is recovering, and the gaps that still remain. We also discuss COVID-19 vaccine safety, and guidance for pregnant and lactating communities. Please keep in mind information shared during this webinar about is complex and changing periodically.
Resources will be listed below and updated by Monday, March 15th

Robbie Gonzalez-Dow (4:02)
Talia Borgo (30:10)
Webinar date: March 10, 2021.
Meet the speakers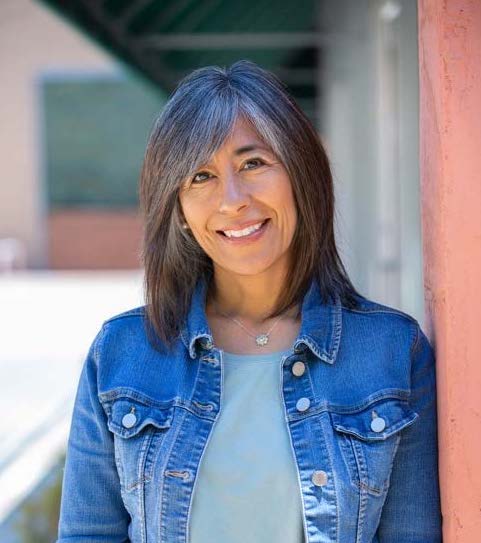 Robbie Gonzalez-Dow, MPH, RD, CLE is the Executive Director for the California Breastfeeding Coalition and leads statewide efforts to transform the landscape of breastfeeding and lactation support utilizing the Spectrum Prevention Framework. She is registered dietitian and reasoned public health advocate with many years transforming systems dietician and seasoned public health advocate with many years transforming systems and institution through grassroots organizing, education, advocacy and policy work.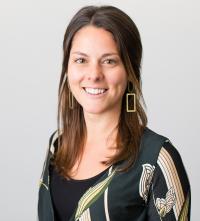 Talia Borgo, CNM, WHNP, RN, is a UCSF Assistant Clinical Professor & Certified Nurse Midwife who specializes in holistic midwifery, helping her patients affirm the power and wisdom they naturally have in their bodies. She also has a particular interest in the issue of racial equity in health care as well as providing robust support to new families and newborns in the critical postpartum period.