Black Breastfeeding Week and World Breastfeeding Week, August 2019
---
By Caroline Wick on July 25, 2019
---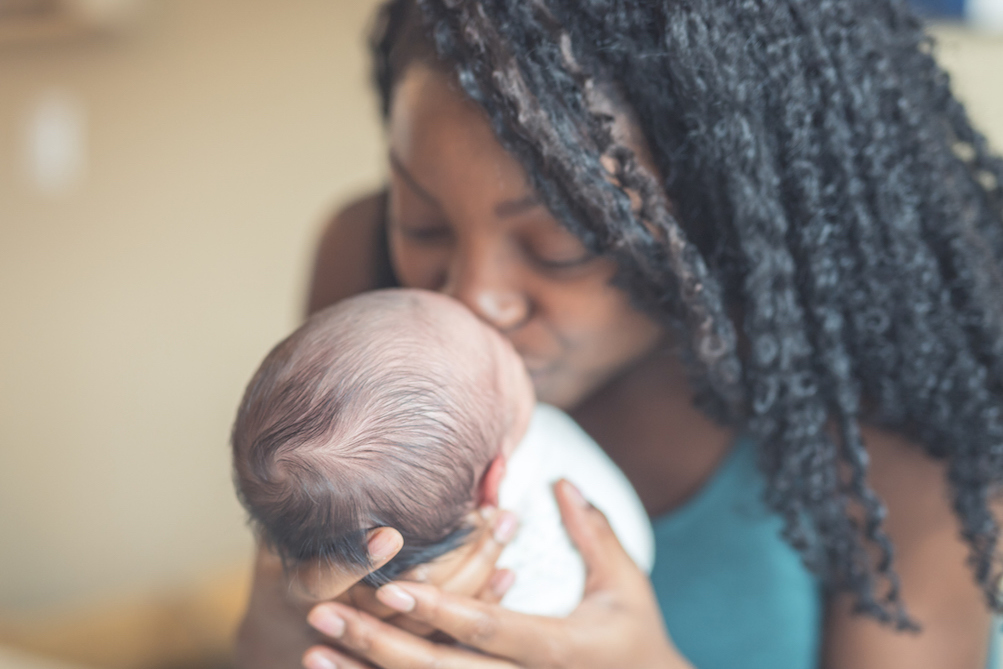 This August, UCSF celebrates you during Black Breastfeeding Week and World Breastfeeding Week!

Please join us in a number of activities we have planned.
The UCSF Women's Health Resource Center
offers 20% off all products during
World Breastfeeding Week: August 1st-7th and
Black Breastfeeding Week: August 25th-31st
Get creative! Submit a Six Word Memoir related to your experience with pregnancy, lactation or parenthood, and enter a drawing for a chance to win 1 of 10 prizes! tiny.ucsf.edu/SixWordMemoir

Celebrate with MILK- Mother & Infant Lactation Kooperative
A FREE weekly breastfeeding group held on Mondays, Tuesdays & Fridays.
For details or to enroll, call 415.353.2667 or visit whrcportal.ucsf.edu/whrcmember/
Space is limited, no drop-ins.
We've also left small gifts for lactation room users in the UCSF lactation rooms.

Thank you for inspiring us!
This celebration is sponsored by UCSF Family Services' Lactation Accommodation Program and UCSF Women's Health Resource Center.
Please contact the .(JavaScript must be enabled to view this email address) for any questions