Meet Your Facilities Manager
To help manage a rapidly expanding campus, UC San Francisco Facilities Services has launched a new Integrated Facility Management Program.
As part of this program, Facilities Managers will now serve as building liaisons to provide occupants with a single point of contact for all of the building's needs. The Facilities Managers will also serve as strategic partners in support of UCSF research, overall customer needs, and breaking down service barriers.
There are five program elements. They include:
• Facilities/Building Management
• Lifecycle Facilities Asset Management
• Maintenance Planning & Scheduling
• Compliance Management
• Small Project Management
To view the map for Building Portfolio Assignments, click here.
West Campus Building Assignments
Jessica Price
Senior Facilities Manager, West Campus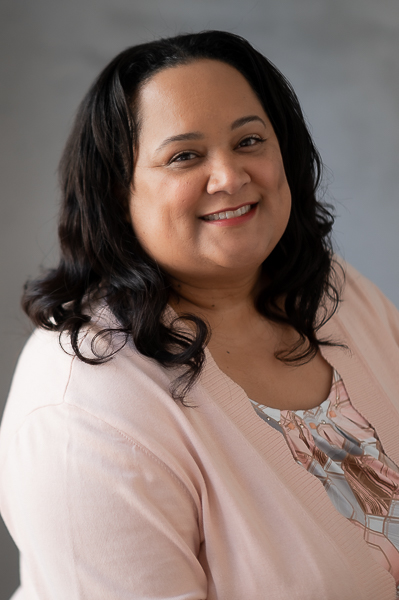 Email: .(JavaScript must be enabled to view this email address)
Phone: 415.609.5898
Building Portfolio: ACC C‐Level, Dolby Regeneration Medicine (DRM), Environmental Health & Safety (EH&S), Laurel Heights (LH), Millberry Union (MU), Parnassus Services Building (PSSRB), School of Nursing (SON)
Patrick Borg
Facilities Manager, West Campus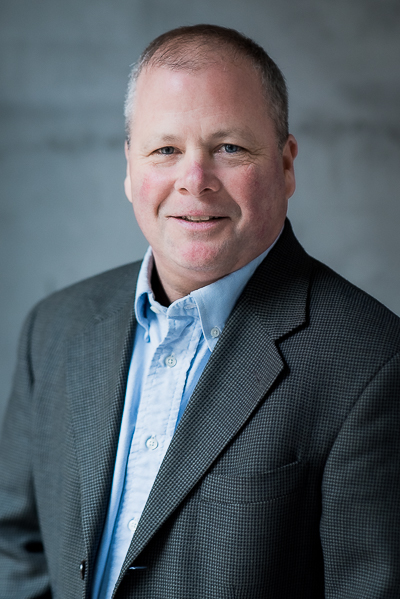 Email: .(JavaScript must be enabled to view this email address)
Phone: 415.476.1255
Building Portfolio: TBD, as assigned
Jeff Mills
Facilities Manager, West Campus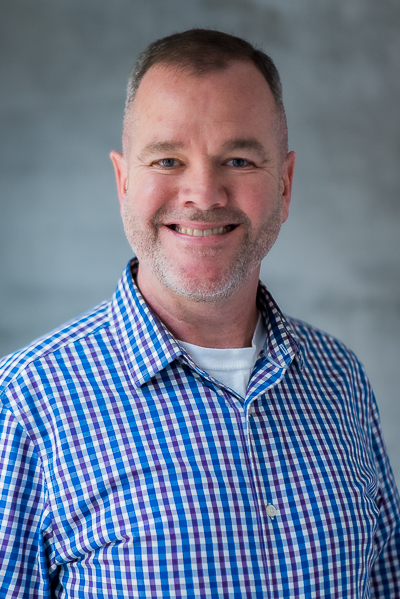 Email: .(JavaScript must be enabled to view this email address)
Phone: 415.613.0375
Building Portfolio: Central Utility Plant (CUP), Dental Center (DCB), Kirkham Childcare, Lucia Childcare, Mt Zion Cancer Research Center, Proctor, Health Sciences East (HSE), Health Sciences West (HSW), Clinical Science Building
Karla Robbins
Facilities Manager, West Campus


Email: .(JavaScript must be enabled to view this email address)
Phone: 415.502.4693
Building Portfolio: 145 Irving, 2130 Post, Aldea Housing, Avenue Housing
East Campus Building Assignments
Darrick Lo
Senior Facilities Manager, East Campus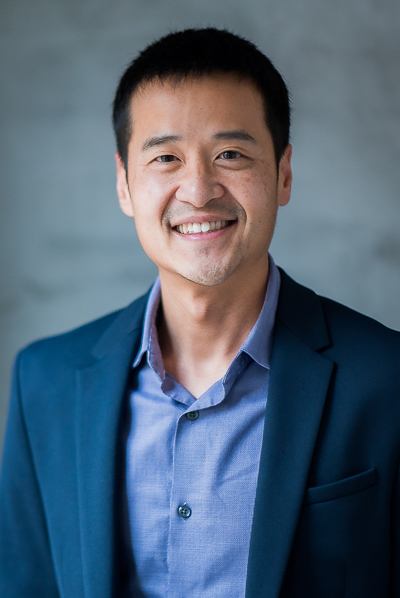 Email: .(JavaScript must be enabled to view this email address)
Phone: 415.502.2734
Building Portfolio: Mission Center Building, Hunter's Point, 654 Minnesota, Rock Hall, MB Parking Garages, Retail Services
Michael Hahn
Facilities Manager, East Campus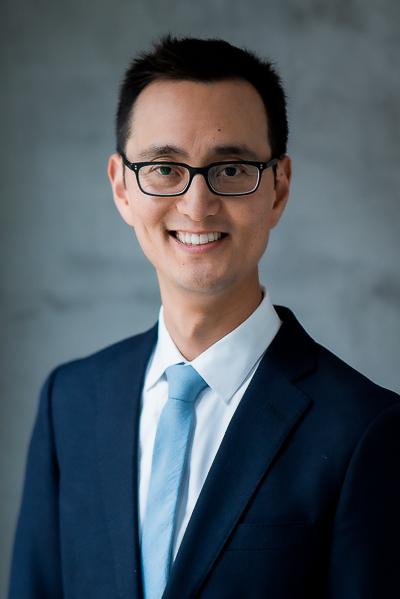 Email: .(JavaScript must be enabled to view this email address)
Phone: 415-476-5619
Building Portfolio: Buchanan Dental, MB Child Care Center, Helen Diller, Cardiovascular Smith Building, Mission Hall, Center for Vision


Mary Anne Hallacy
Facilities Manager, East Campus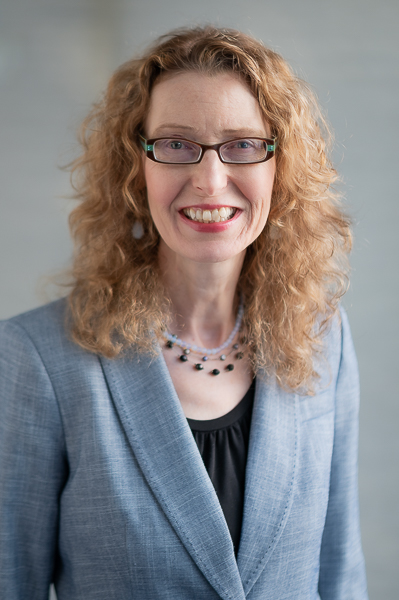 Email: .(JavaScript must be enabled to view this email address)
Phone: 415-514-4006
Building Portfolio: Lab Services, Neurosciences Building (23A), 2001 The Embarcadero


Shirley Manansala
Project Coordinator, East Campus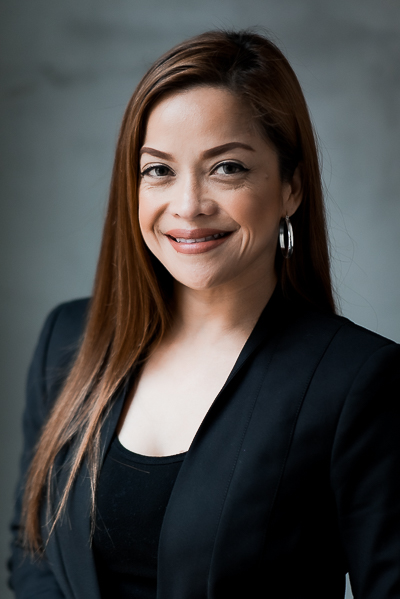 Email: .(JavaScript must be enabled to view this email address)
Building Portfolio: TBD, as assigned


Girod St. Martin
Housing Facilities Manager, East Campus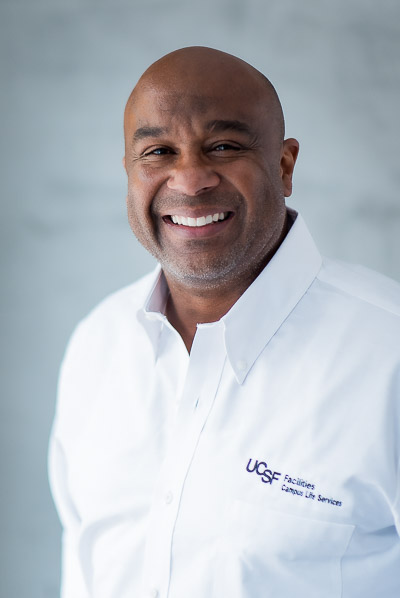 Email: .(JavaScript must be enabled to view this email address)
Phone: 415.476.0309
Building Portfolio: Mission Bay Housing, Tidelands


Bill Tarangioli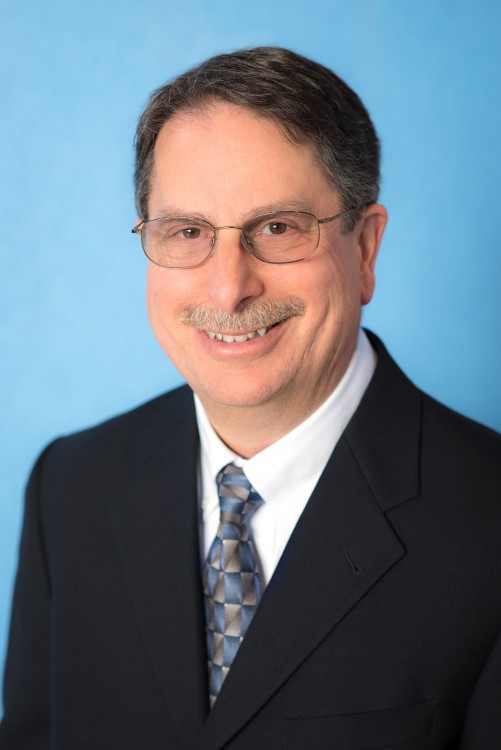 Email: .(JavaScript must be enabled to view this email address)
Phone: 415.476.8864
Building Portfolio: 185 Berry Street, 675 Nelson Rising Lane, All Other Leased Property