Asset Turnover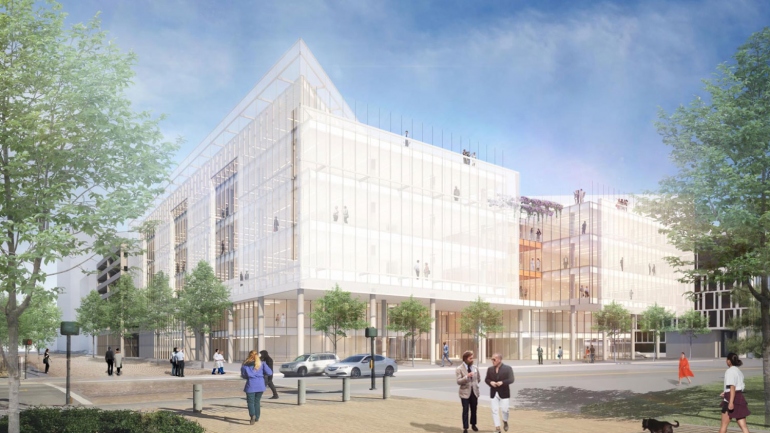 New Building Asset Turnover Process….capturing data in advance!

Historically, new asset information either from new buildings or major projects was delivered to the Facilities Services after construction as a turnover. What asset data was received was manually loaded into Maximo after handover or, in some cases, never loaded at all. The combination of delayed entry and lack of equipment data has had a significant negative impact on Facilities ability to effectively maintain equipment and achieve intended service life.
That was then, this is now. For all new buildings, we now contractually require a transition to operations approach, which will create a more seamless commissioning process. At the start of a project, basic asset data, photos, and O&M files will be uploaded into Maximo. This workflow allows time for the Facilities personnel to set up equipment PM plans, ensure critical spare parts are identified, and allows time to determine what equipment training is required before the building begins operations.
Requirements for Data Turnover
| | | |
| --- | --- | --- |
| PM Item ID | Facilities Services PM Item ID to be used as the nomenclature for the schedules and as-built plans. See our Asset Schedule Worksheet for examples of nomenclature. | |
| Barcodes | Facilities will provide the barcodes to the Builder after asset schedules have been provided. The Builder will physically apply/adhere the barcode. | |
| Asset Data | After Facilities reviews the building plans, we will provide a list of assets. Utilizing this list, the builder will provide locations as well as requested specifications per classification. | |
| Verification | Verify that assets listed in plans correlate with actual assets in building. | |
| O&Ms | Operation & Maintenance (O&M) manuals and digital PDF files to be provided and split out per specific piece of equipment. These files are to be placed in appropriate UCSF Box Folder, and named with the unique asset number. | |
| Warranty | Warranty documentation to be provided in .pdf format, named with correlating Maximo asset barcode numbers. These files are to be placed in appropriate UCSF Box Folder, and named with the unique asset number. | |
| Photos | Photo #1. nameplate; Photo #2. photo of unit in the location as it relates to the space; Photo # 3. interior photo of equipment. These photos are to be uploaded to the applicable UCSF Box Folder, and named with the unique asset number. | |
| Submittals | Asset submittals to be provided in .pdf format to appropriate UCSF BOX folder, named with the Maximo asset barcode format. | |
| Diagrams | Model 2D .pdf print of asset location of individual assets per floor for specified classifications of equipment. Saved to appropriate UCSF Box Folder. | |
Questions?
Please email us at .(JavaScript must be enabled to view this email address)