Customer Service Center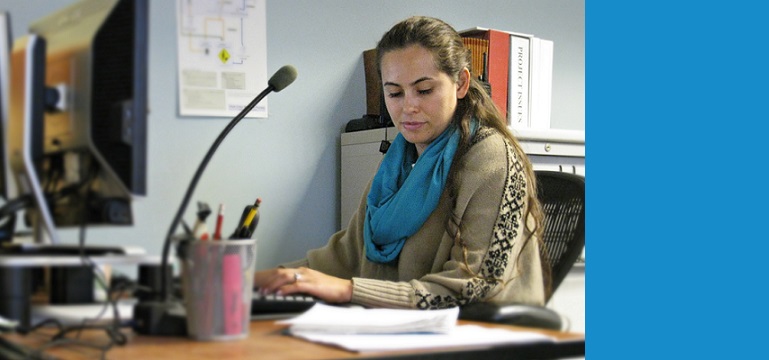 Noelani Burleson at the Customer Service Center


How Can We Help You?
Your Facilities Customer Service Center (CSC) receives work requests, processes job inquiries, customer billing, and estimates, and relays your needs to the appropriate Facilities Services staff member every day of the year at all hours of the day or night. Please call us for immediate assistance.

Submit non-emergency requests at MyFS.ucsf.edu
In case of building emergency, contact the Customer Service Center at 415.476.2021
For inquiries on an existing request, please email .(JavaScript must be enabled to view this email address).

Hours of Operation:
Our Facilities Services Customer Service Center is staffed Monday through Friday,
8:00 a.m. to 5:30 p.m.

Emergencies and after-hours calls route to a local response center that will dispatch Facilities Services staff to perform critical after-hours work.


Please have the following information handy when contacting Customer Service:
• A precise description of the request or problem
• Name of building or address
• Room number or location
• Name and phone number of contact person
• For billable services, Chart of Accounts (COA) information