General Maintenance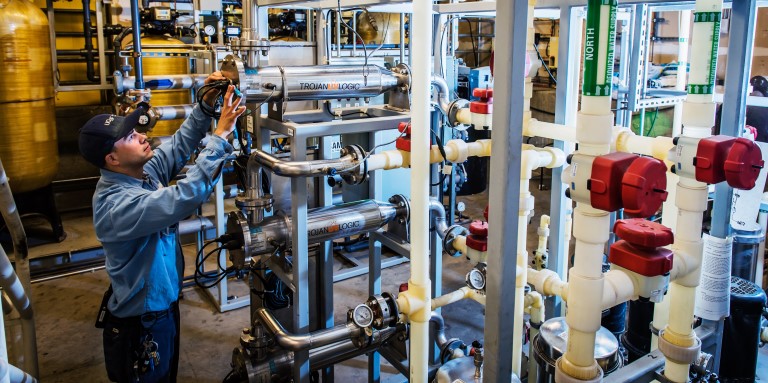 Ugo Gomez, Campus Engineer
The proper functioning, safety, and comfort of your physical space is important to you, and we're here to ensure your building needs are met. Rest assured that routine inspections, maintenance, and upgrades are handled by our team to keep equipment operating properly.
General and preventative maintenance services include:
• Replacement of air filters
• Routine and scheduled maintenance
• Systematic inspection, adjustment, lubrication of equipment to ensure satisfactory operation
• Inspection to detect and correct system failures before they occur or develop into major system deficiencies
---
Need general or preventative maintenance services?
Submit a service request.