Infrastructure & Utilities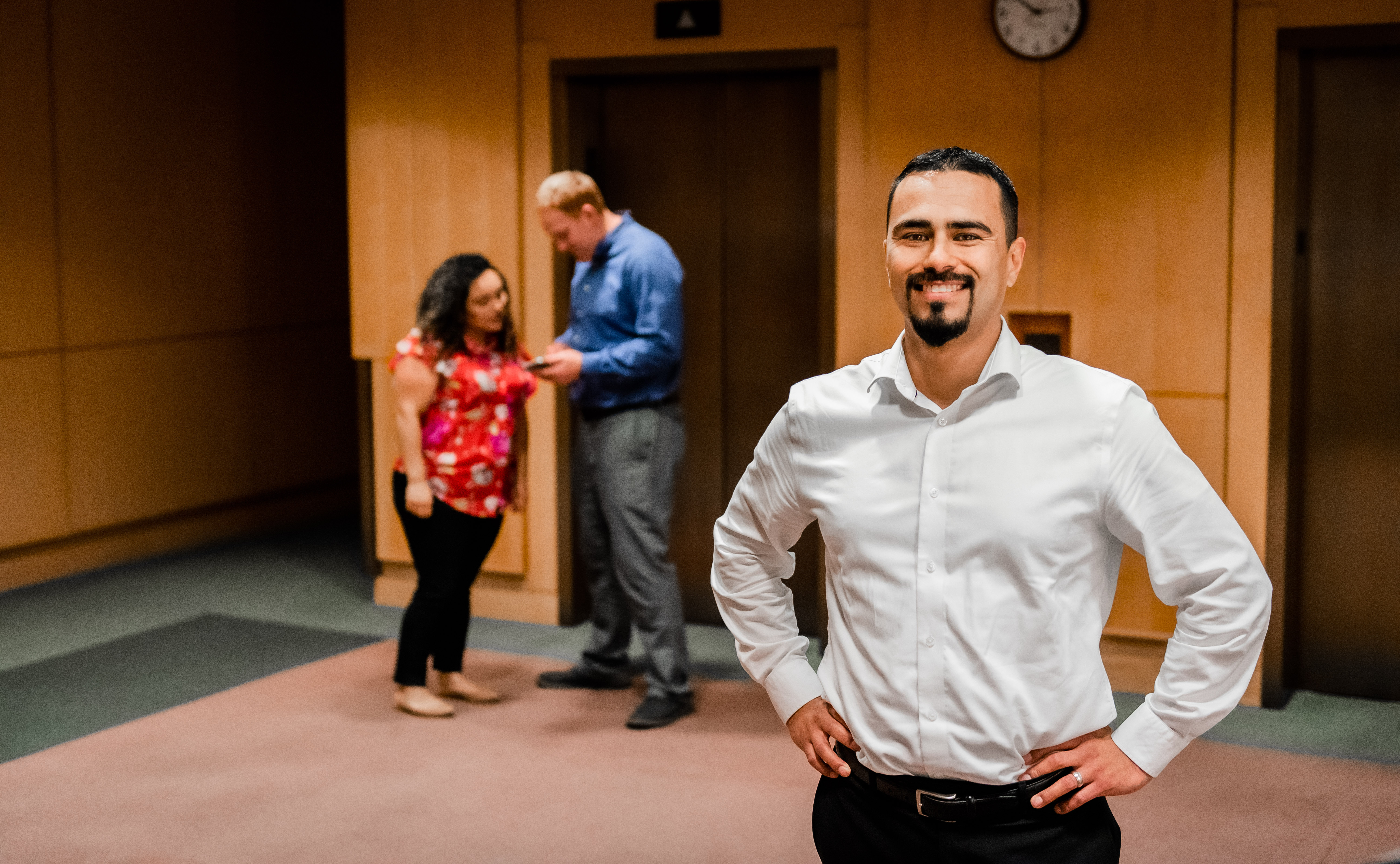 Felipe Rubio, Utilities Infrastructure

Mission Statement:
The Infrastructure & Utilities Services group is proud to be actively engaged and works collaboratively to provide a safe, positive, reliable and accomplished environment in support of our UCSF Mission.
---
The Infrastructure & Utilities Services group supports UCSF academics and operations by using data analysis and building technology to improve efficiency and reliability of building systems and campus utilities. The group works collaboratively to reduce energy and water use, improve building automation systems, provide design and design review services, optimize utility procurement, manage Facilities assets and support daily operation. The IUS team also provides technical support for a range of UC-wide and UCOP Initiatives.
Services and programs managed by the group include:
- Parnassus Central Utility Plant
- Building Controls and Commissioning
- Systems Engineering
- Strategic Energy Partnership Program
- UC-wide Carbon Neutrality goals
- Utilities Efficiency, Energy Procurement
- Facilities Investment Needs Program
- Facilities Asset management
- Cybersecurity, Design Engineering
- Utilities Planning
- Building Renewal Program.
Click here to see our Org Chart.
---
Questions? Contact the Customer Service Center at (415) 476-2021