About Us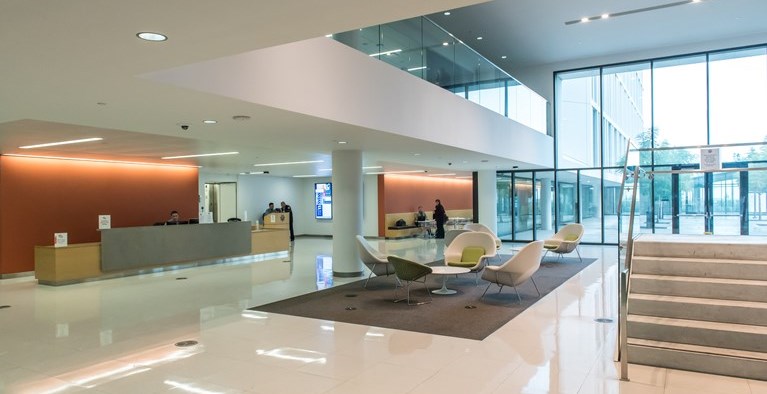 Welcome to Facilities Services!

Facilities Services is pleased and proud to be a service provider of Campus Life Services.
We are here to create an exceptional physical environment at UCSF. We help to support its research, teaching, health care, and community service mission by providing the operational and maintenance needs of all UCSF campus facilities: instructional, research, administrative, housing, childcare, and parking facilities, fitness and recreation centers, and conference centers.

Across UCSF campuses, which includes Parnassus, Mission Bay, and outlying areas, Facilities Services provides the following:

West & East Campus Facilities Services
• Campus Engineering, Trades, and Building Maintenance
• Campus Site Support and Facilities Project Coordination
• Custodial Services
• Landscaping Services
• Recycling Services
• Housing Maintenance Services
• Fire and Life Safety Services
• Locksmith and Security Services
• Elevator Services

Utilities & Infrastructure Services
• Parnassus Central Utilities Plant Services
• Facilities Design Guidelines and Compliance
• Systems Engineering
• Energy Conservation and Project Management
• Preventative Maintenance and Utilities Shutdowns
• Building Controls and Commissioning
• Energy Engineering

Through innovation and creativity, we strive to balance continual improvement with quality service delivery and efficiency. We are actively engaged in process and service improvements and look forward to serving your facility needs. And, as always, we welcome your suggestions and comments.
Jon Giacomi
Assistant Vice Chancellor
Facilities Services