Aldea Center on Mount Sutro
Nestled among the eucalyptus and redwood trees in the hills above Parnassus, the Aldea Center is the ideal venue for small to medium size gatherings. The "Great Room" is 1500 square feet and can be set up and customized to meet the needs of your event. Please note there are no break out rooms.
We are proud to be a LEED Gold Certified building!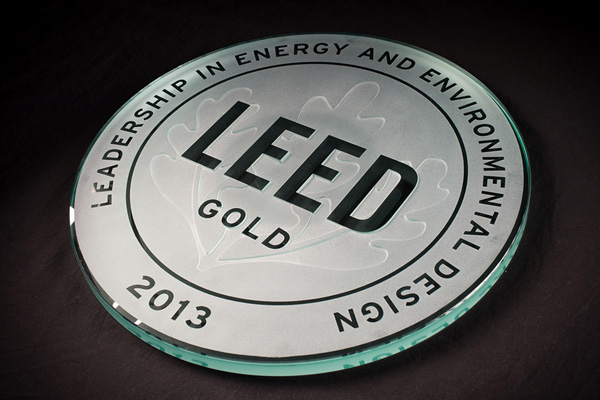 Some of the Amenities Our Clients Love

• State-of-the-art Audio Visual systems including two LCD monitors for your presentations,
video conferencing, teleconferencing, microphones and wireless internet
• Catering kitchen with private entrance
• Outdoor seating area with fireplace (perfect for lunch on sunny days!)
• 28 parking spaces for attendees
• Easy access from Parnassus Avenue via the UCSF Bronze Shuttle
• NEW Lactation Room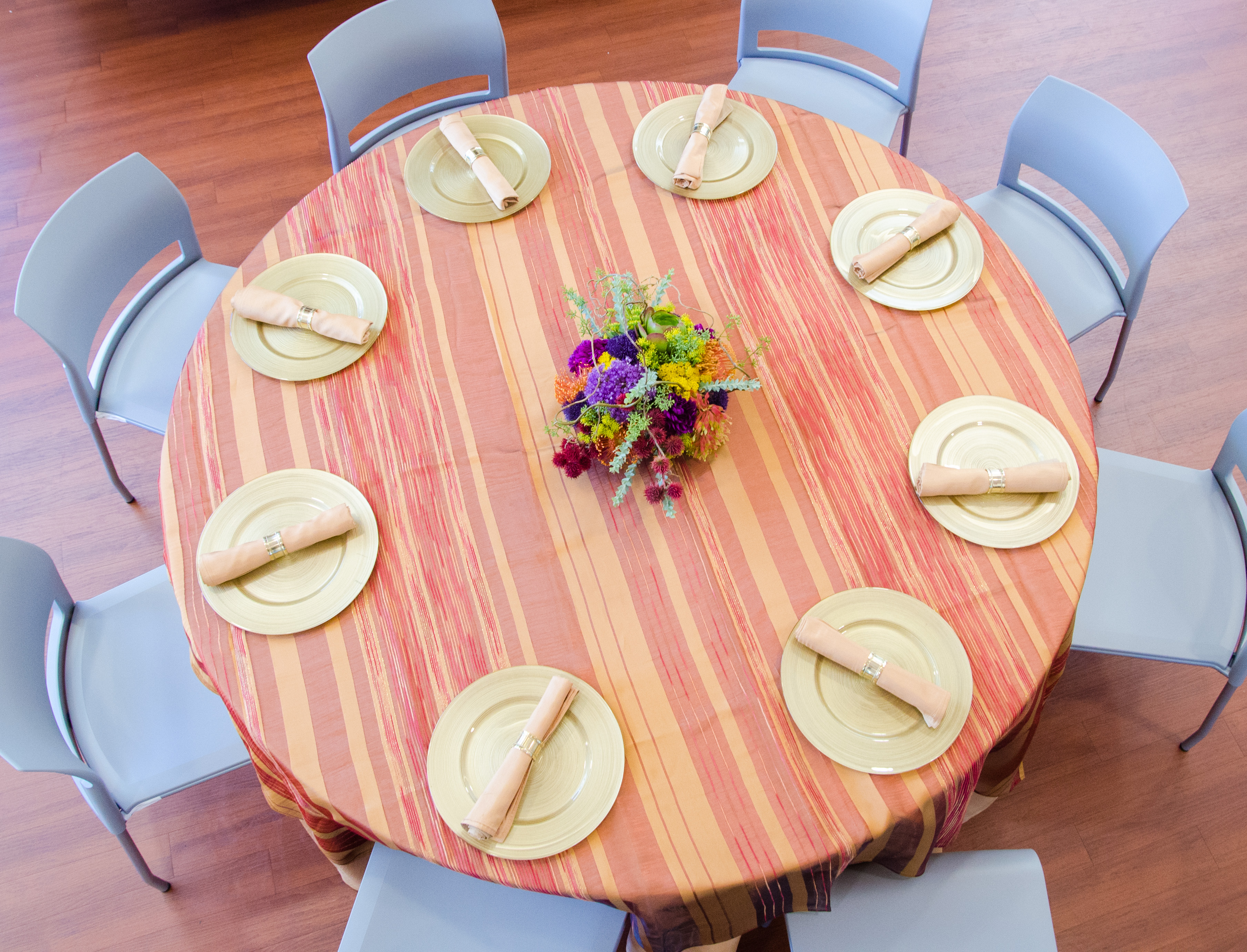 Pricing
Rates as of July 1, 2019
Up to 4 hours: $970
More than 4 hours: $1470
(Rates per day)
Rental costs include in-house tables and chairs, set-up, breakdown, clean up for your event and use of the AV systems. If you require additional furniture and/or linens for your event, we're happy to order those for you at an additional cost. Video Conferencing also requires help from ETS at an hourly rate.
Do We Have Enough Space for Your Event Needs?

Take a look at what furniture we have here.
What's On the Menu?
All caterers approved for University events are listed in BearBuy.
How to Green Your Event
We strive to make all our events as sustainable as possible. Please look into caterers who can provide compostable tableware and large water dispensers instead of individual plastic water bottles. UCSF Sustainability can help you green your event.
See Everything We Have to Offer
To schedule a tour, to check availability, or for any other questions, please contact us at .(JavaScript must be enabled to view this email address)
Online Reservation Request Form
Our reservation form can be located here.
Need Directions to the Aldea Center?
We are located at 155 Johnstone Drive, San Francisco, CA 94131
Directions
Looking for Something Different?
For a smaller space, explore the Housing Community Room at Mission Bay.
Explore the Millberry Union Event & Meetings Center or the Mission Bay Conference Center at UCSF.