Venues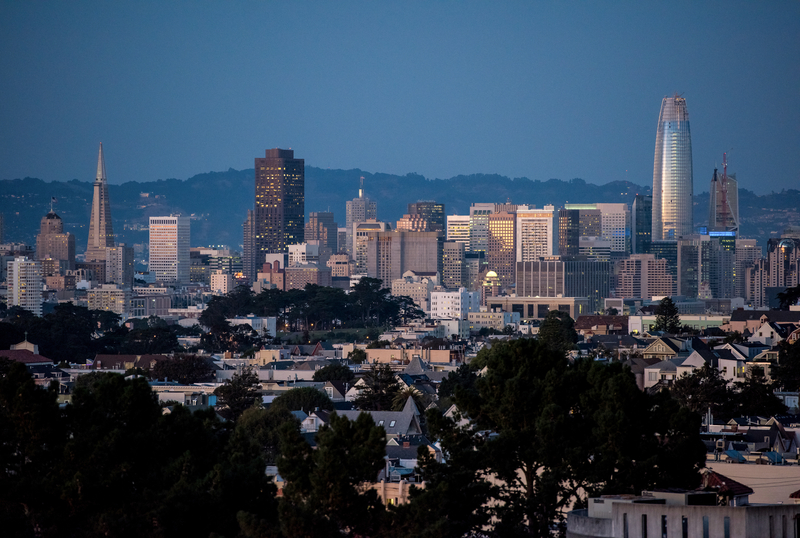 Interim Policy on Large Events and Gatherings.
Updated April 30, 2020 has been extended through June 30, 2021. We must support every action that helps to "flatten the curve" of new COVID-19 cases.
To limit the spread of COVID-19 in our workplace and Bay Area community – and to help hospitals and clinics manage the increase in demand for care – UCSF is taking the following actions:
If you receive approval from the UCSF ROC (Recovery Operations Center,) please let us know and we can move forward with a reservation.
Event Management System (EMS) quick start guide.
For more details, please review the following link: https://coronavirus.ucsf.edu/events
When you want an exceptional meeting experience, we deliver.
Small events. Big events. Retreats. Team building. UCSF Conference and Event Services has the venue, service, and choices to help make your event vision a reality. With six venues throughout San Francisco, we're ready to be your host!
SMALL TO MID-SIZED MEETINGS AND RETREATS
Aldea Center on Mount Sutro
A bright, intimate community center with modern conveniences, located in a woodsy setting above the Parnassus campus.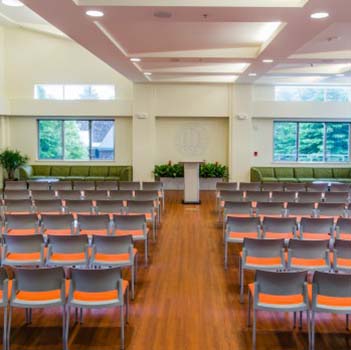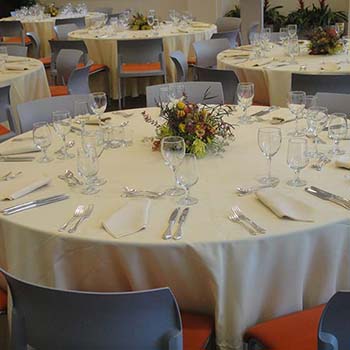 Housing Community Room at Mission Bay
A multi-purpose room located in the North building of Mission Bay housing reservable by Mission Bay Housing tenants and UCSF departments. Please click on the above link to learn more about requesting use and the use policies of this space.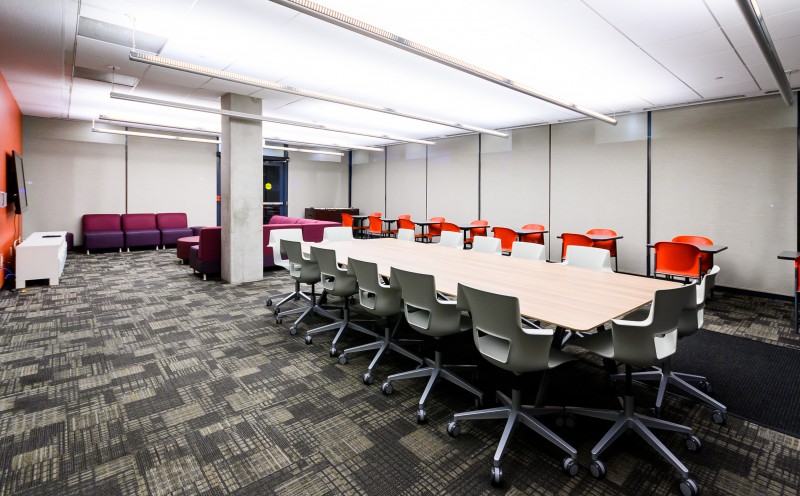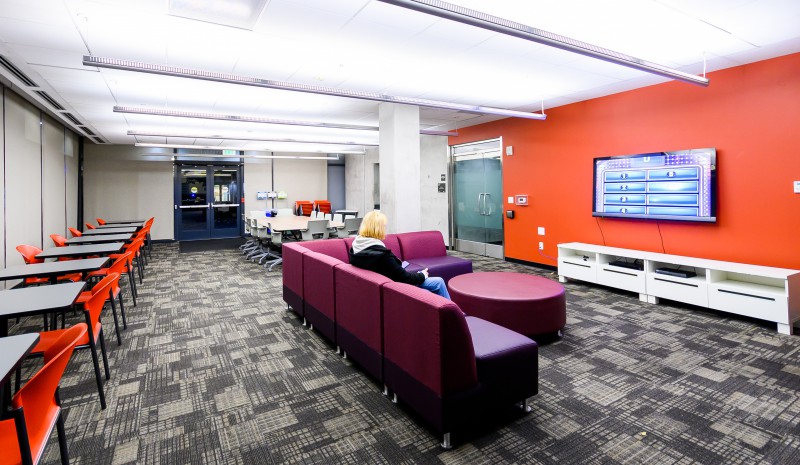 Millberry Union Conference Center
Flexible meeting space—with an amazing view—centrally located on the Parnassus campus.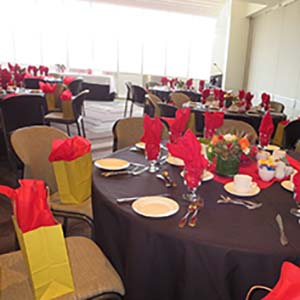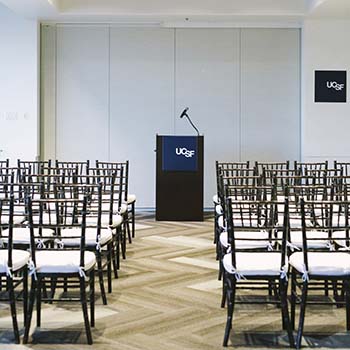 Open Now: The Tidelands Pelican Meeting Room and Sandpiper Meeting Room
Located on the first floor of the latest UCSF Housing community, these two rooms can be configured for meetings, retreats or receptions. The Pelican Room and Sandpiper Rooms are within walking distance of the Mission Bay campus (across Mariposa from the Benioff Children's Hospital).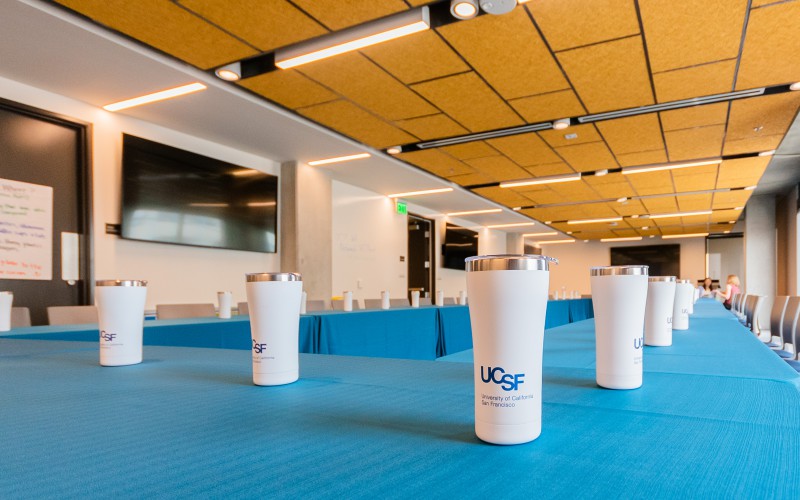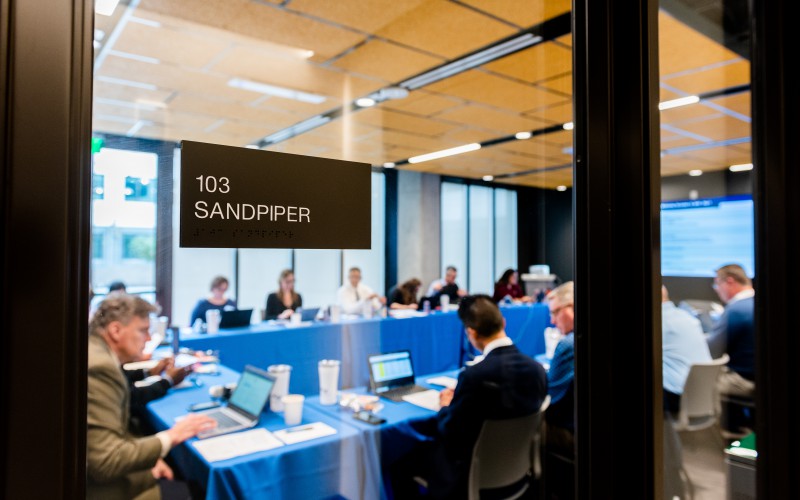 MID- TO LARGE-SIZE EVENTS
Opening in 2021: the Conference Center at the Valley Center for Vision
Located across the street from the UCSF Medical Center at Mission Bay, this center features two stunning floors with multiple rooms that can be configured in classroom style seating.
Mission Bay Conference Center at UCSF
Conference facilities at UCSF's vibrant Mission Bay campus. This venue also features small, breakout rooms and an atrium that can be used for trade events and receptions.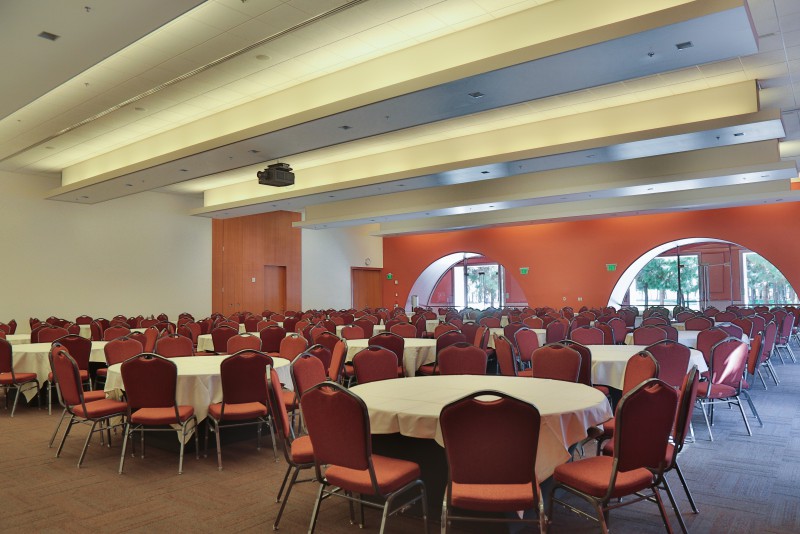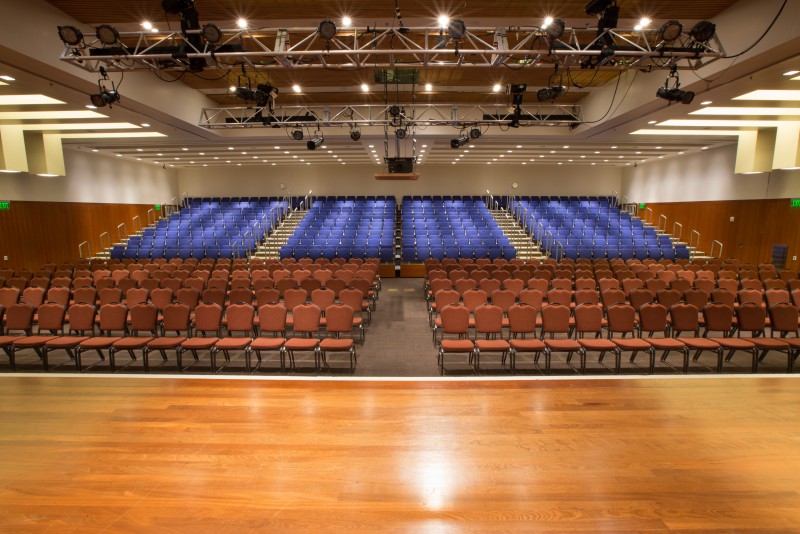 A few things that make UCSF Conference and Event Services your first choice:
University of California Per Diem Pricing
In compliance with UC policies, all of our venues can offer event planners per diem-compliant pricing and packaging models.
Reserve a venue using your COA
As part of UCSF, reserving a room is as easy as providing your Speedtype for recharge billing. That's it. Less paperwork and hassle for you.