Engage with Us
There are so many ways to connect. Share what's happening with you, find out what's happening with us, stay in touch 24/7. Follow us, like us, share us, and talk to us!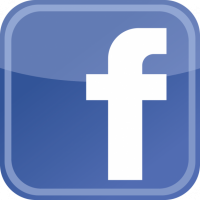 Find us on Facebook
UCSF Campus Life Services
Join the conversation, see the latest photos, share all things that "make life better here" at UCSF and beyond.



Follow us on Twitter

Watch us on Vimeo