Healthy at Home: Tips for Wellness and Balance
---
Published on March 20, 2020
---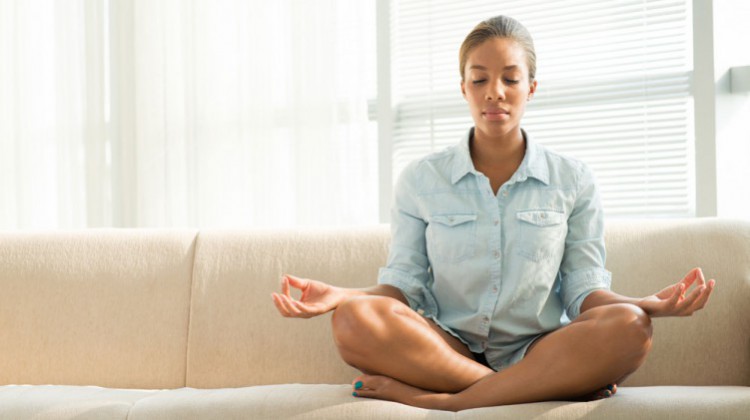 The current pandemic crisis is creating unprecedented situations for us all. Campus Life Services is here to support you and your family with tips and resources to help you stay physically and emotionally healthy while sheltering in place. From breathing exercises to fun activities with children, we are a one-stop-shop for your needs. During this challenging time, we want our community to be well so here are a few ideas to get you started.
Mindfulness, Wellness, and Community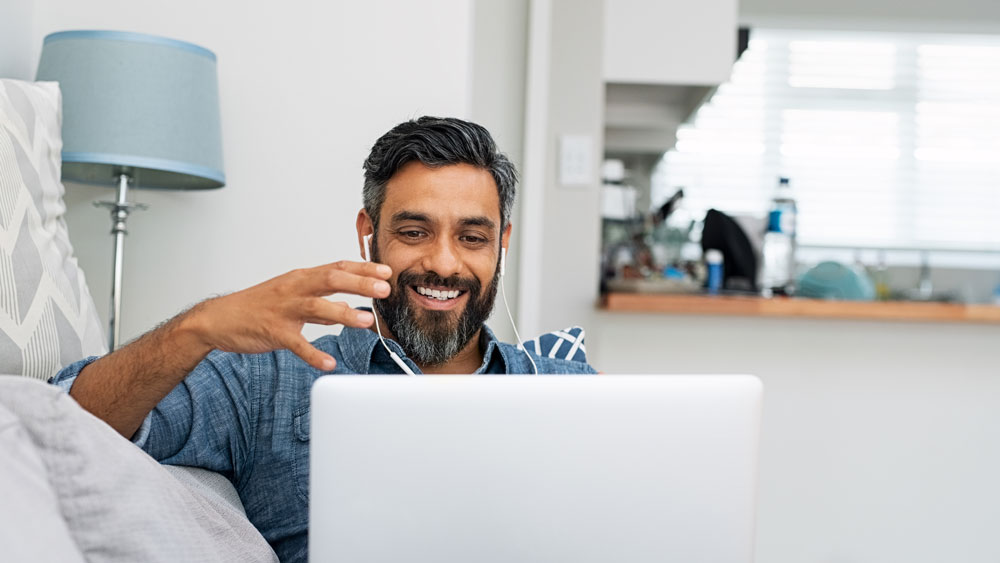 Stay Social
Meditate
Other Great Resources for Mental Wellbeing
---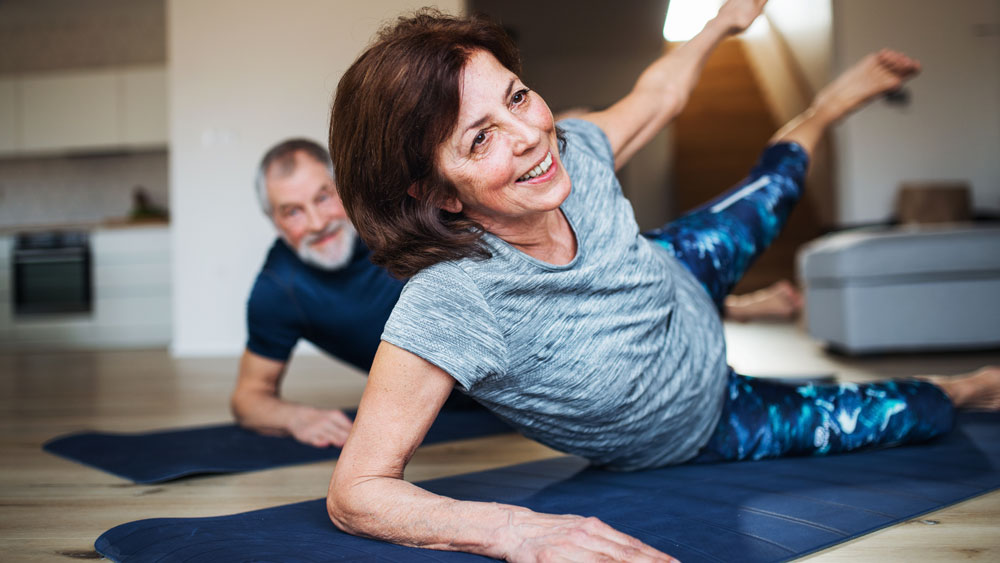 Physical Fitness and Health
---
Food and Nutrition
---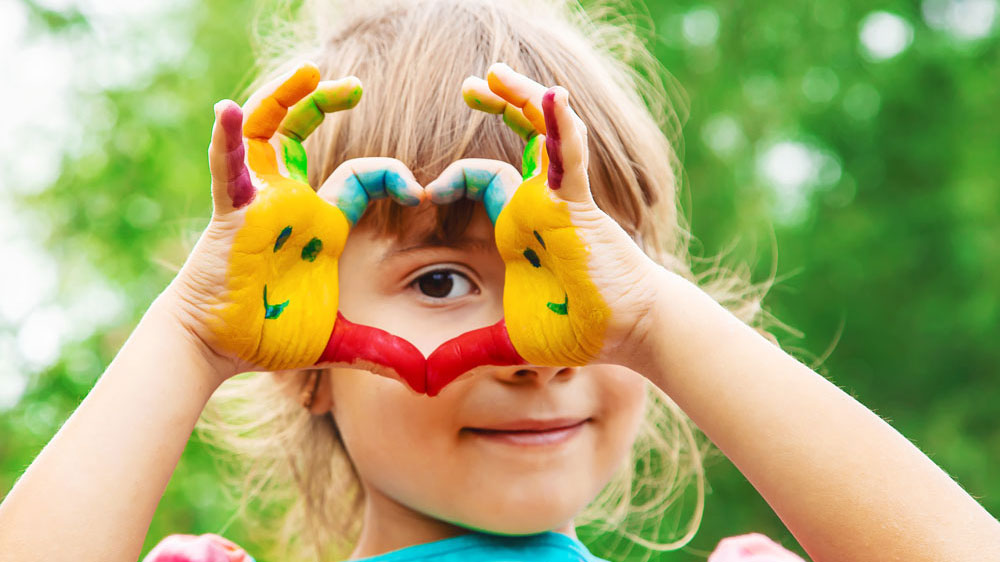 Family
Education and Family Life Resources
Child Care & Emergency Child Care
The COVID-19 outbreak has resulted in widespread school and child care closures. UCSF Family Services is promoting various resources that may be helpful for UCSF employees who have been designated as essential on-site personnel.
Pregnancy and Lactation Resources
---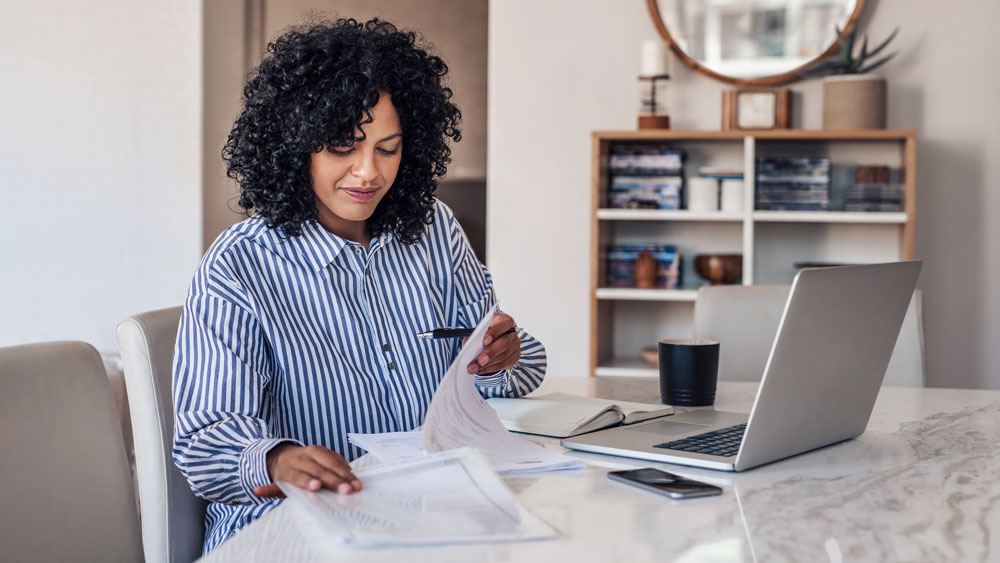 Work from Home Tips