UCSF's Angela Shoga: Healthcare Hero and Emerging Leader
---
By Robert Hood on August 03, 2020
---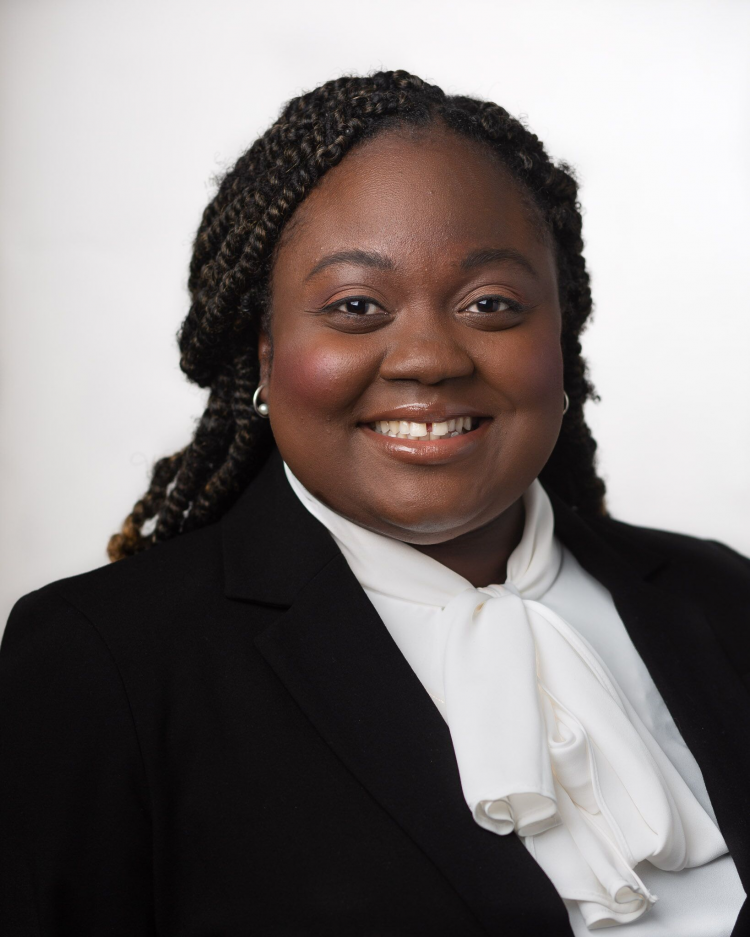 As the Practice Coordinator for the Department of Physical Therapy and Rehabilitation Science at the UC San Francisco Mount Zion Campus, Hayward's Angela Shoga is often the first face patients see.
"I'm responsible for delivering administrative level support to our patients, physical therapists, and internal and external clinical practices," Shoga said. She schedules physical therapy appointments across multiple campus sites, checks patients in and out, and meets the needs of staff and providers at all times.
Shoga graduated from California State University, East Bay, five years ago with a degree in Health Sciences and this is her first job since graduating. Shoga went back to school and obtained a graduate degree in health care administration (MS-HCA) from CSUEB in 2018.
And while she works, Shoga is also participating in the UCSF Administrative Management Professionals (AMP) Mentorship Program, which pairs experienced UCSF managers from academic departments and units, central administration, and the UCSF Health system, with up-and-coming staff members seeking to learn more about management, leadership, and better understand the UCSF organizational culture.
"There is an application process and if you are accepted you get a chance to go on a professional 'speed date' with at least five different mentors," she said. "This allows the selection committee to pair you with your desired mentors. What I love about this program is that it allows you to connect and network with other professionals at UCSF. In addition, as an early careerist, it's pivotal to have a mentor, someone who can guide you and give sound insights as you navigate and make decisions in your professional development."
Because UCSF is such a large community, it can be difficult to connect with people outside of your department. Shoga said she is thankful for the networking opportunities the AMP Mentorship Program provides.
Senior Associate Vice Chancellor for Campus Life Services, Clare Shinnerl, is serving as Shoga's mentor. "I have to say that I learn as much from my mentee as she does from me, such as how to stay strong during a pandemic," Shinnerl said. "Angela is a very committed employee. I don't think she's missed a day of work during COVID-19."
And despite a long commute that sees the Hayward resident board a BART train near her home, disembark at Montgomery, then catch the 38R MUNI bus to Mount Zion, Shoga has worked with leadership in her department to transform the delivery of patient care during the pandemic. (Review some COVID-19 safety tips for commuters).
"Angela and her coworkers have figured out how to switch from in-person physical therapy to on-line and now they are doing a combination of both," Shinnerl said.
Shoga said it's important to analyze each patient's situation, prioritize multiple tasks, develop solutions and make recommendations to care providers as the department continues to modify patient care.
Her care for patients comes naturally. Shoga's father was a surgeon and her mother a nurse in Nigeria, where Shoga was born and raised. "I like working with people who are connected to the same goal – to enhance the patient experience and deliver quality work. It makes work-life easier and gives you something to look forward to when you enjoy the people you work with."