UCSF Retailers Slowly Reopen, Ready to Serve Returning Employees
---
By Robert Hood on April 01, 2020
---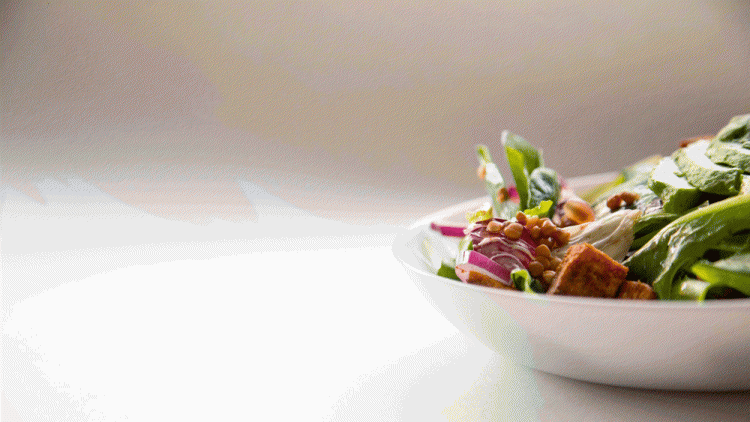 Slowly, like the rest of San Francisco, the retailers at UC San Francisco are reopening.
At the onset of the COVID-19 pandemic, all of the university's retailers closed their doors. "It was a difficult time for our restaurants and other businesses," said Jennifer Dowd, associate director Retail, Conference and Event Services at UCSF. "It's wonderful to see them slowly opening."
Nine of the 17 campus eateries have opened for takeaway only. In addition, Walgreen's Pharmacy has opened at Mission Bay and Parnassus along with Golden 1 Credit Union at Mission Bay and Vision Optical at Parnassus.
"As San Francisco's restaurants begin to reopen, we're expecting our campus restaurants will follow suit," Dowd said. "We have frontline workers and the first wave of researchers on campus and our restaurants are ready to serve them."
A special web page has been developed to update the hours and conditions of operations for UCSF retail services. "Employees should check the website regularly because conditions continually change for our retailers as the city continues to open for business."