UCSF Documentary Film Screening, Moderated Discussion, Focus on Youth Anxiety
---
By Robert Hood on March 07, 2018
---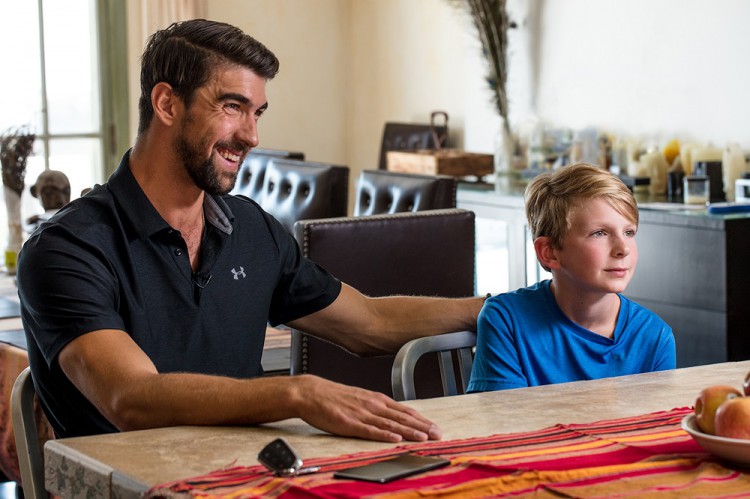 Anxiety disorders affect an estimated 40 million Americans each year according to the Anxiety and Depression Association of America and the National Institute of Mental Health estimates that nearly one in every three teens has experienced some kind of anxiety disorder in their lifetime.
To facilitate discussion around this topic, UC San Francisco will host two screenings of the movie Angst: Raising Awareness around Anxiety. The screenings will be held at noon on Tuesday, April 24 at Cole Hall and Wednesday, April 25 at Genentech Hall. A moderated discussion will follow the Cole Hall screening. To RSVP, please visit the MyFamily Website.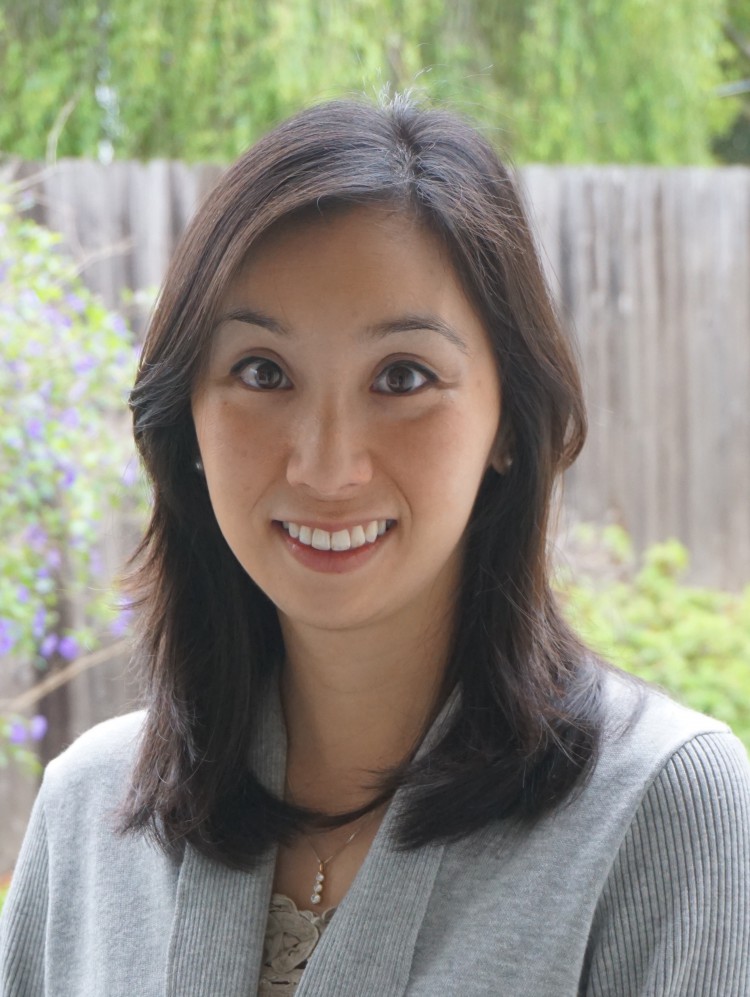 The screenings are part of the Family Services Parent Education Event Series endorsed by the Committee on Family Services. The purpose of the series is to enrich the education and learning experience of families at UCSF, to support them in a variety of parenting and wellbeing topics through free talks and film screenings. Past events include kindergarten readiness and admissions, family communication, and raising resilient children. Parents can browse past recorded talks.
"Seeing this movie can help parents, teachers, adults and teens better understand what anxiety is and perhaps better recognize it in your loved ones," said Dr. Candy Katoa, a licensed psychologist who specializes in the treatment of anxiety and obsessive-compulsive disorders at the UCSF Department of Psychiatry. Katoa will serve as a panelist at the April 24 screening.
Katoa said the movie talks about the difference between normal anxiety versus unhealthy anxiety and the science behind anxiety disorders and gives viewers a better understanding of the neurological and physiological basis of anxiety.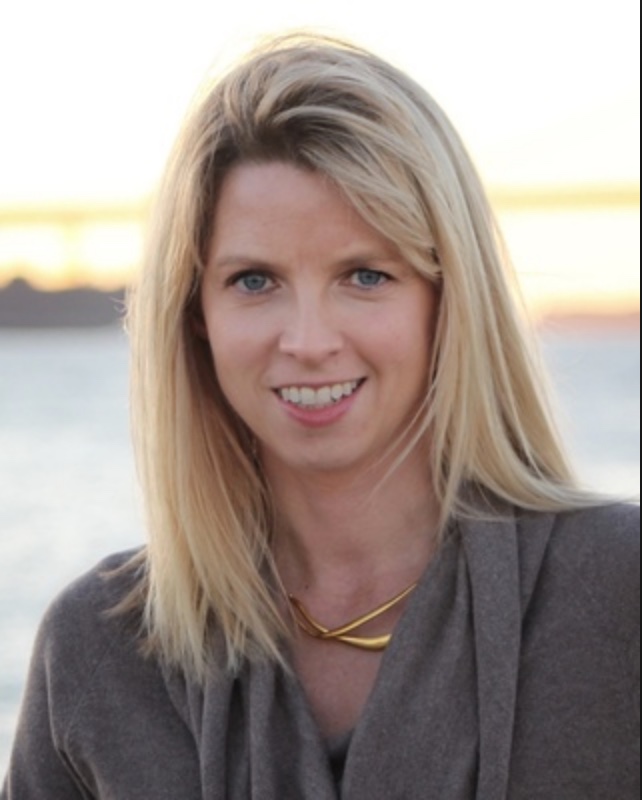 Dr. Tracy Foose, an associate clinical professor in the UCSF School of Medicine who teaches about anxiety, said the film's interviews with teens and parents make it much more relatable and accessible for the audience than your typical public health content and serves to de-stigmatize the symptoms and diagnosis. Foose will join Katoa as a panelist on April 24.
"The teens in the film are lovely and very forthcoming about their experience," Foose said. "I would imagine teens with similar symptoms would find it comfortably normalizing to hear their struggles."
Foose said the film illustrates how the major battle in treating anxiety is getting patients and their parents to resist the temptation to use avoidance to deal with anxiety. "It is a great jumping-off point for conversations with parents and teens about what a collaborative effort it is to treat anxiety disorder. Teens, parents, and providers need to all work together toward the safe behavioral goals. Teens and parents tend to get very focused on symptoms, when the key is changing behaviors. Getting everyone to buy into this approach is tough and the movie does such a great job of illustrating how treatment generally looks."