UC Workforce Development Program Changes Lives of Housing Employees
---
By Robert Hood on March 22, 2018
---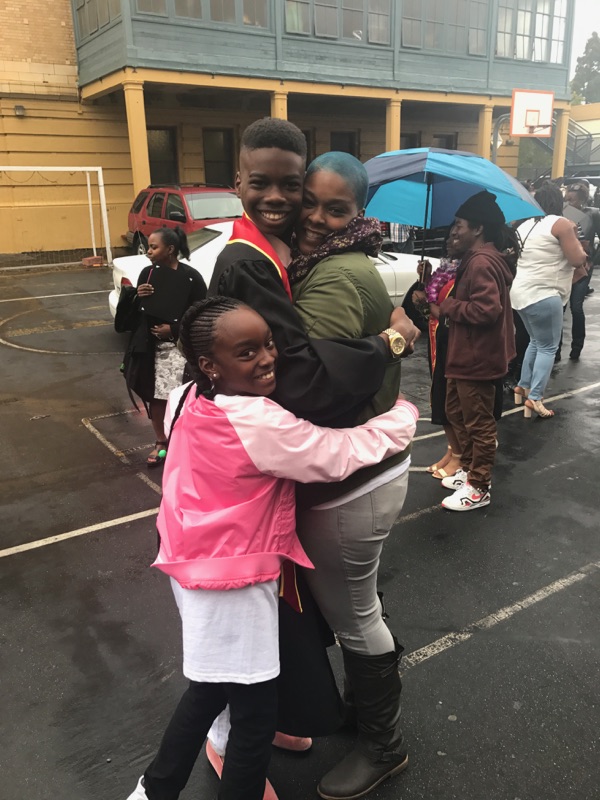 When Kisha Mickels became homeless three years ago, she was looking for a lifeline to help support herself and her two kids. She found the UC San Francisco Excellence through Community Engagement & Learning Program and now has a career at UCSF as a housing assistant.
"I wouldn't be here without the EXCEL Program," she said. "It has given me the skills to succeed at the university."
EXCEL is clerical/administrative training program which aims to develop the potential workforce in UCSF's surrounding communities and provide San Francisco residents with access to health-field related employment opportunities. Since its inception in 1998, the program has graduated over 280 community residents with a large percentage of those graduates employed at UCSF.
Harold Onuekwusi, a financial analyst in Housing, is also an EXCEL graduate. "My advice to people entering the program is to take full advantage of everything it offers. Network, ask questions and never be afraid of striving for greatness. I recommend this program for anyone who is interested in changing their situation or looking for a fresh start."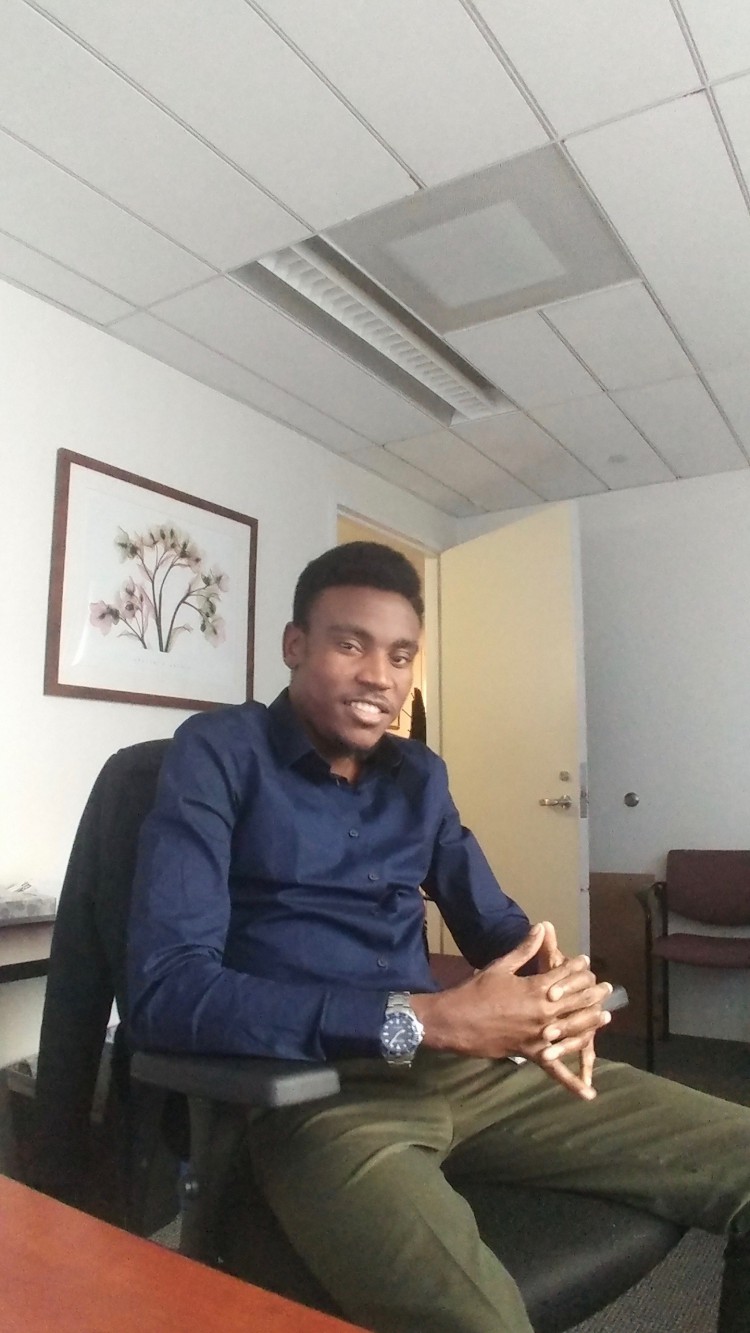 The program has also provided UCSF Housing Director Leslie Santos with two employees who have thrived in Housing's work culture. "They have both been excellent additions to our team and genuinely appreciate every opportunity to strengthen their skills as professionals," Santos said.
Onuekwusi said EXCEL made him more confident in public speaking. "I was able to learn in the internship and network. I was also able to do informational interviews which helped me move up in the Housing department within eight months."
Mickels previously worked with the City of San Francisco's Department of Public Works and had an interest in facilities. While enrolled in the EXCEL program, she had a three-month paid internship with UCSF Facilities Services.
"During that time, I was able to work in three different areas including administration and management, customer service, and custodial/trades. It was a great experience and it led to my current job in Housing."
Mickels said the EXCEL Program has led to a great job, stable housing, and a bright future. "I don't know where I would be without it," she said.