Are You on Campus? Complete Your Daily Health Screening
---
By Robert Hood on July 07, 2020
---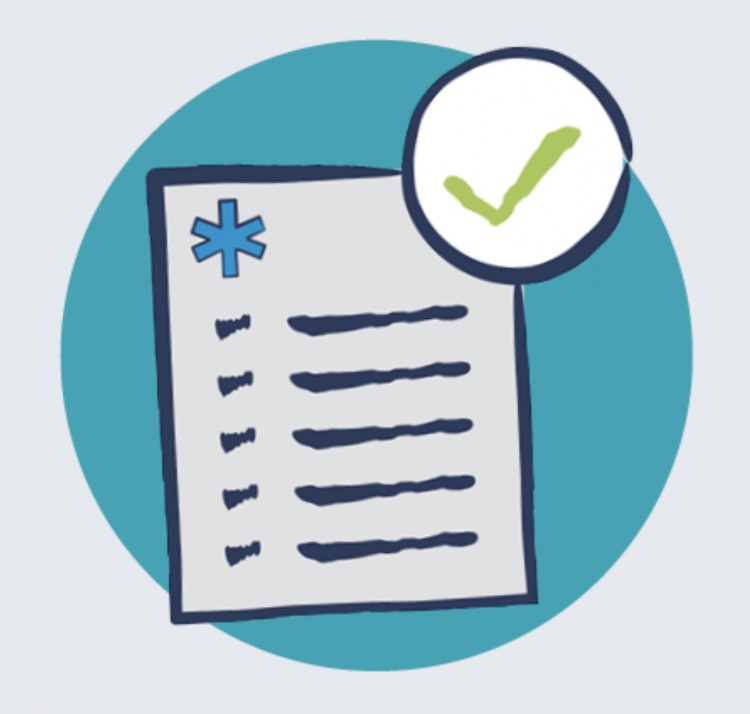 With COVID-19 increasing in the Bay Area and statewide, it's more important than ever to complete your daily health screening if you are returning to work at UC San Francisco. Upon completion of your daily health screening, you'll receive a digital entry pass on your phone. Show that pass at campus entry points and you'll be cleared for up to 24 hours.
"All UCSF personnel must complete a daily health screening before coming to campus," said Sean Aloise, Facilities Services interim assistant director. Aloise is part of the campus recovery and advanced planning team at the UCSF Emergency Operations Center which is working to make sure employees who are cleared to return to campus understand they will be required to complete their daily health screening.
The tool, UCSF Health Screen, can be accessed using your mobile phone or home computer. To complete your daily UCSF Health Screen, you can either:
* Text "Screen" to 83973 (easiest) or
* Access site via Daily Health Screening and click "Take Screener" on your desktop or web-enabled phone
This tutorial video provides helpful tips.
Aloise said the daily health screening is simple and fast. "The questions take less than two minutes to complete," he said. "Safety first is the motto! You should take the test before you plan to arrive on campus."
There is no need to complete a health screening if you are working from home. For more information, please visit the Daily Health Screening site.