Promotional Videos: Reach and Retain Your Audience
---
Published on August 18, 2020
---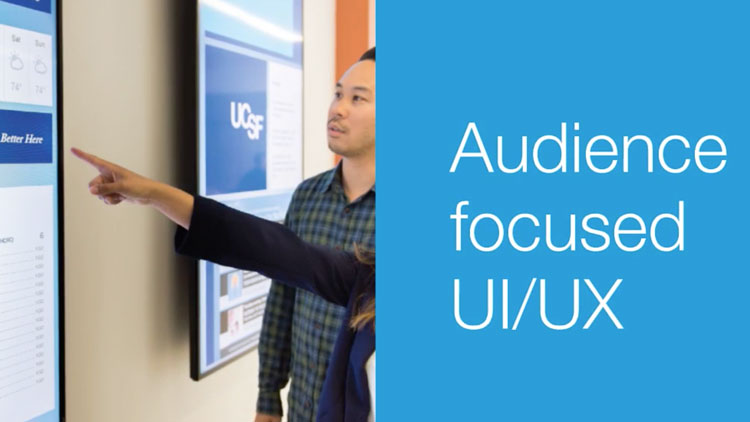 We, at Documents and Media, understand our role as the on-campus provider of innovative business solutions. We take our responsibility seriously and are always expanding our portfolio to provide you with the latest. Our full-service campaign team, The Studio, is excited to announce our newest medium to carry your department's message–short, promotion-sized video clips.
In the current context of required physical distancing and limited on-campus personnel, your digital voice is more critical than ever. The Studio can design and produce on-brand promotional videos formatted for digital messaging, including social media.
There is an opportunity to meet our audiences where they are. The Studio can quickly convert these promotions across channels–for wide-screened YouTube, square-shaped Instagram, and more. See for yourself on our Instagram page.
"We know from the basic measurements that Engagement, Acquisition, and Retention metrics all increase with animation and video-based content. This is an opportunity to help UCSF groups target data-driven results from the content that they push into the digital space," said Brian Cosgrove, DM's studio services manager.
As we all reset in the coming year, brand-enhancements for departments through unique digital assets such as engaging videos, customized Zoom backgrounds, and other online experiences can help your group stay connected, build a community, and demonstrate your value.