New Website Provides COVID-19 Information for Chicanx/Latinx Community
---
By Robert Hood on April 27, 2020
---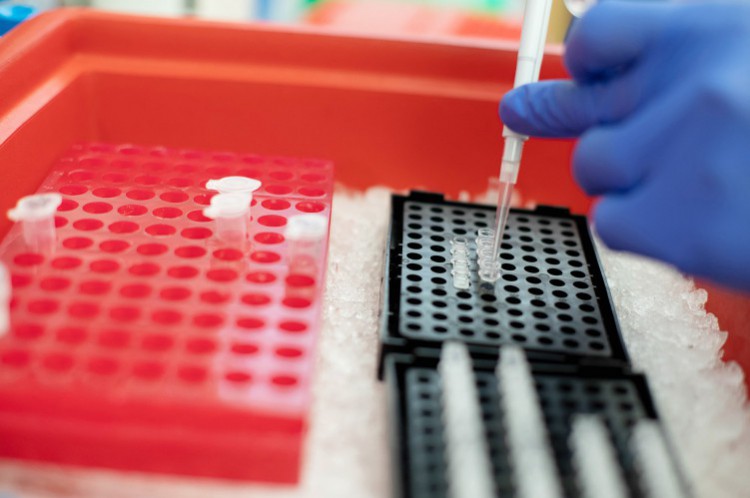 Susan Merrell
Mario Carmona, business operations manager at Campus Life Services, wants Chicanx/Latinx workers in CLS to know that resources are available to help the community better understand the COVID-19 pandemic.
Carmona and Danny De Leon with Housing Services are both members of the UC San Francisco Chicanx Latinx Campus Association, which brings together and promotes the Chicanx/Latinx community at UCSF. The group has partnered with the UCSF Latinx Center of Excellence, led by Dr. Alicia Fernandez, Professor of Medicine, to provide the latest information related to COVID-19 and the Chicanx/Latinx community.
"Campus Life Services has a large number of Chicanx/Latinx employees and many of them are currently on the job as essential staff at the university," Carmona said. "They likely don't have time to search for this information so we're providing it in one location on the web to make it easier to access."
The COVID-19 Resource Page, produced by the UCSF Latinx Center of Excellence, is compiled in multiple languages and updated frequently. It includes links to the California Department of Public Health, Center for Disease Control and Prevention, California Immigrant Policy Center, and more.
"Our employees may not be directly impacted by COVID-19 but they may have family or friends that can benefit from these resources," Carmona said.
Local data from public health departments show that the Chicanx/Latinx community is disproportionately affected by the coronavirus in the Bay Area. In San Francisco, Chicanx/Latinx account for 15 percent of the population, according to data from the US Census Bureau, but comprise 25 percent of confirmed COVID-19 cases.
The university recently began free COVID-19 testing in San Francisco's Mission District. The testing will help the university collect data and better understand how widespread the virus is in one of the city's most densely populated neighborhoods.