Millberry Union Food Court Reopens for Limited Indoor Dining
---
By Robert Hood on April 14, 2021
---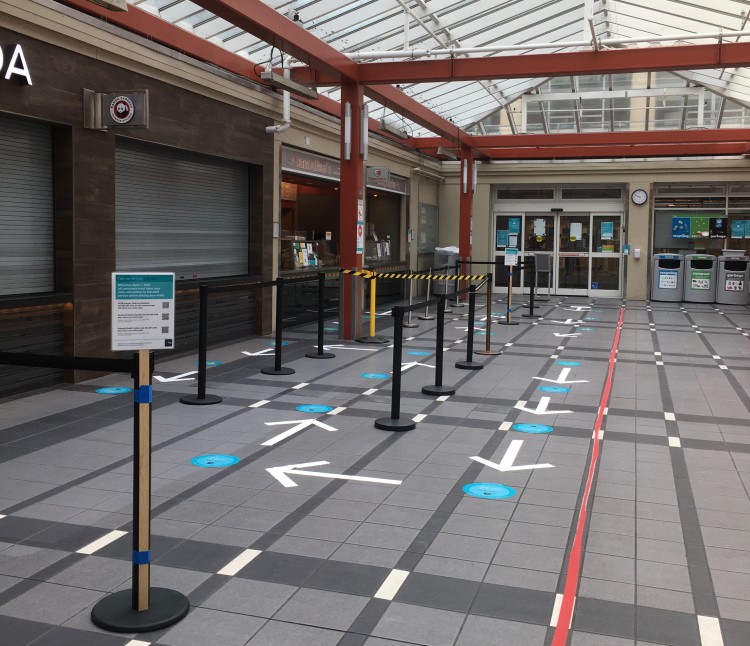 Jennifer Dowd
After closing for 57 weeks due to the COVID-19 pandemic, the Millberry Union Food Court at the UC San Francisco Parnassus Campus has reopened. And, while the smell of great food will welcome patrons back to the food court, so will new guidelines.
All patrons will be asked to show their health screening mobile pass or a daily clearance sticker before ordering food. Patrons must also be seated to consume food or beverages inside the food court and the maximum capacity is 40 people, including seated customers and those standing in line to order food.
"We are excited to reopen the Millberry Union Food court to the UCSF community and visitors," said Retail Services Manager, Tamara Villarina, "We are not able to host as many guests as we had before the pandemic but this is a step in the right direction for our retail tenants."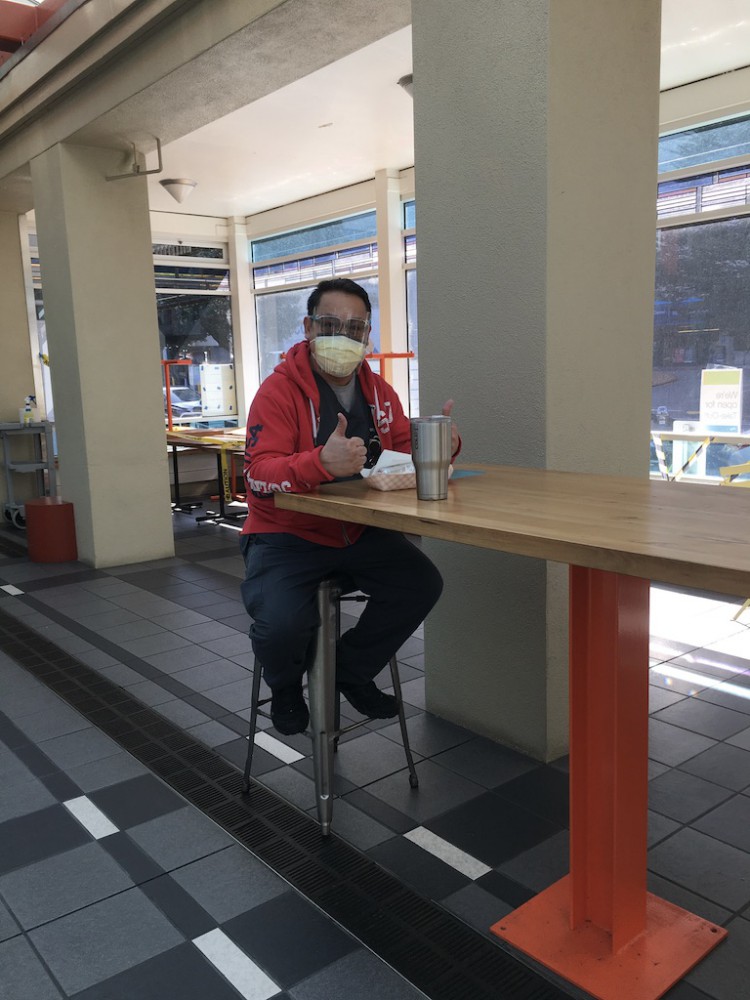 Seating in the food court is available from 10am to 6pm and custodians will be onsite during that period to clean and sanitize chairs and tables between each use.
"The shutdown has been very hard for our retail tenants, but I think it's been more difficult for UCSF workers and students," Villarina said. "Within seconds of placing the seats down on Monday morning at 10am, three customers promptly, and happily, sat down! I think people are enjoying the ability to purchase and enjoy their food in the food court while it's still hot."
While seating in the food court will be limited to 10 customers at a time, the space formerly occupied by Palio's Café, MU135, is available to UCSF badge holders for additional dining space.